Track 3.3 – Engaging the next generation: Mobilising wealth for good
Agenda
Engaging the next generation: Mobilising wealth for good
– How should the next generation of philanthropic leaders be engaged to create meaningful impact?
DAY 2
12 Sep 2023 Tuesday 14:30
Abstract: The largest intergenerational wealth transfer in history is just beginning. Amounting to nearly $40 trillion in wealth, it poses an opportunity to make the next generation of donors more significant than ever.

The donors also bring with them their unique priorities and approach to giving, building on and sometimes completely disrupting the core values of their predecessors. They are inclined to leverage technology, and are more ambitious than ever, paving the way to drive positive change in unprecedented ways.

This session will delve into the motivations, priorities, and expectations of the next generation of philanthropists and how they can be set up for success.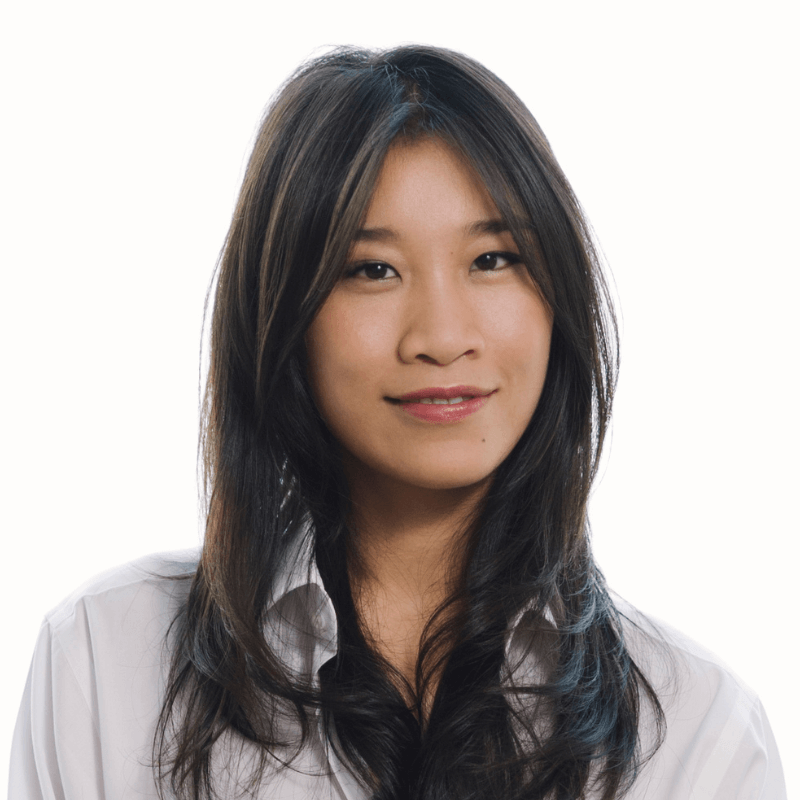 Dee POON

President, Brands and Retailing
Tessellation Group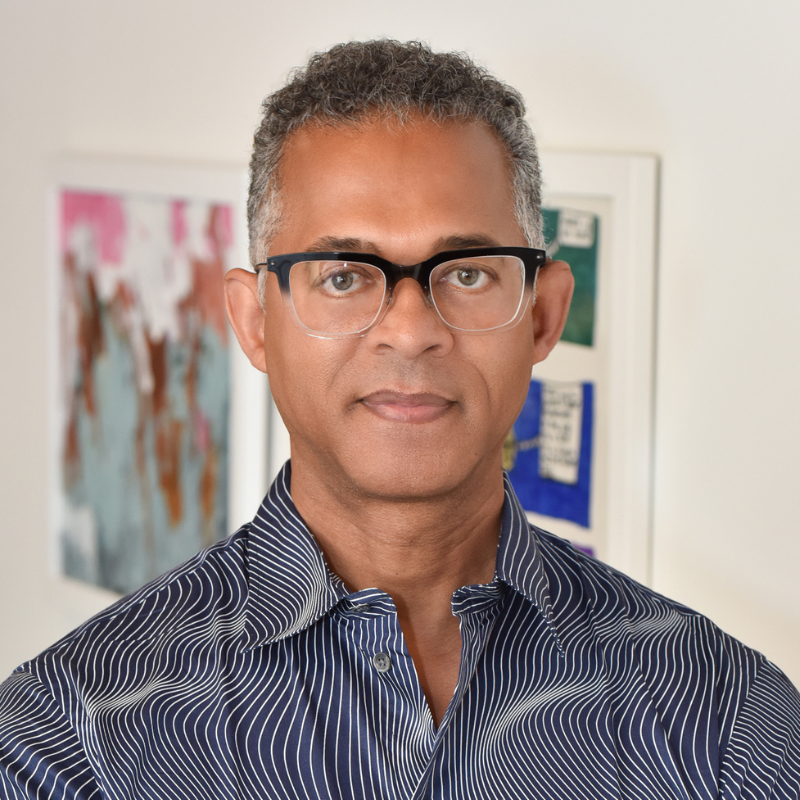 Greg RATLIFF

Senior Vice President
Rockefeller Philanthropy Advisors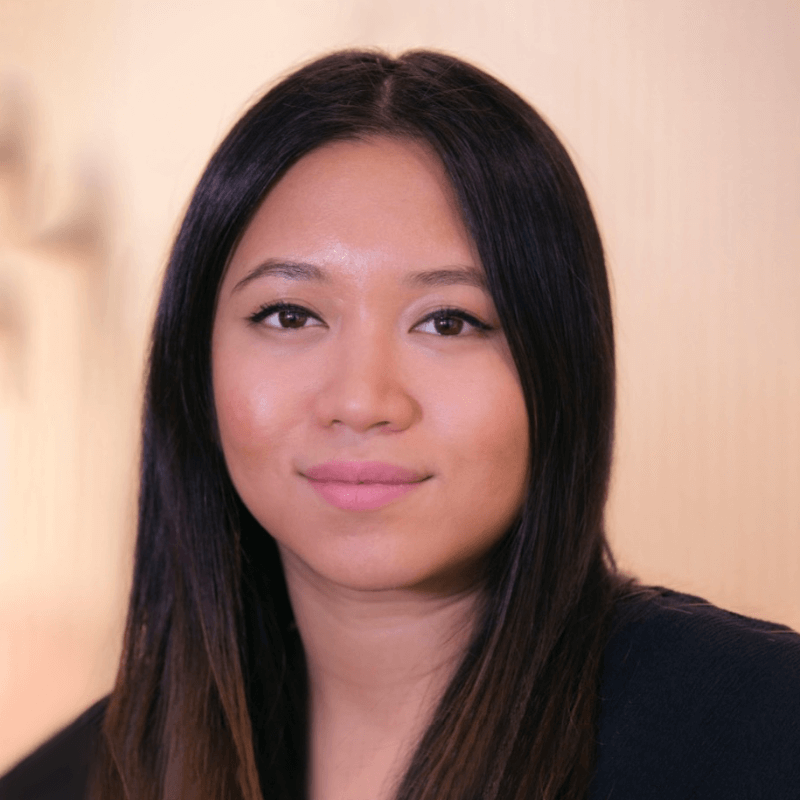 Andine SUTARJADI

Director
21/64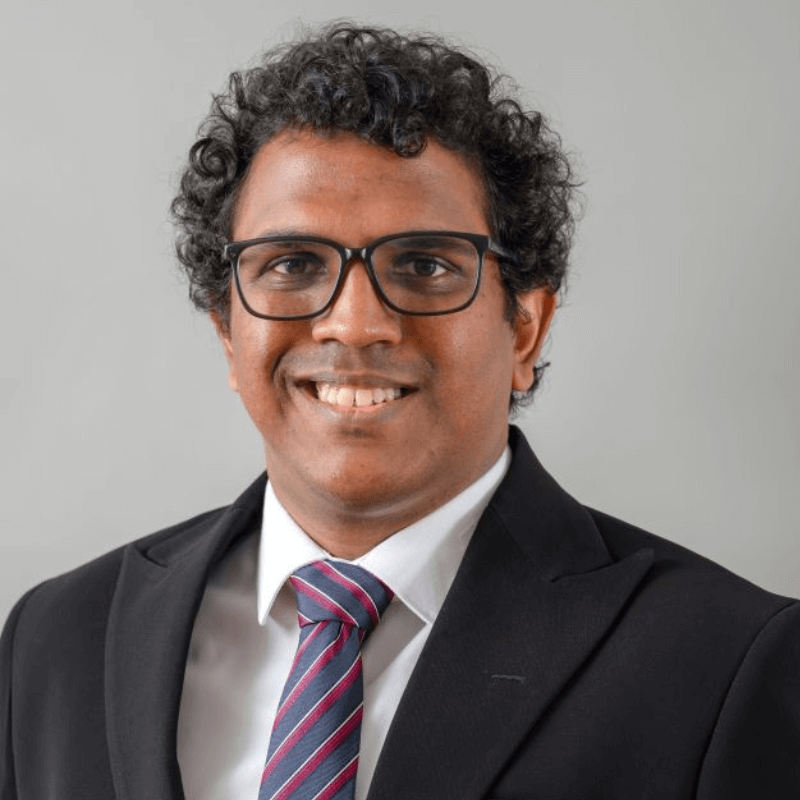 Kithmina HEWAGE

Senior Advisor
Centre for Asian Philanthropy and Society