Track 2.3 – Addressing the prevalence of mental health burden
Agenda
Addressing the prevalence of mental health burden
– How can we improve access to mental health support?
DAY 2
12 Sep 2023 Tuesday 12:00
Abstract: Poor mental health is a sizeable issue globally, with one in eight people already living with a mental disorder. Its incidence is also rising rapidly in the current economic, environment, and pandemic contexts, but has remained largely ignored until now.

Conversations around mental wellbeing are starting but like many health challenges, its prevalence and access to treatments and support is skewed. Children and young people who have learning disabilities are three times more likely than average to have a mental health issue, yet most of this group has never had any contact with mental health services.

This session aims to examine the exacerbated barriers faced by communities to access mental health support, and discuss how philanthropies can champion its advancement.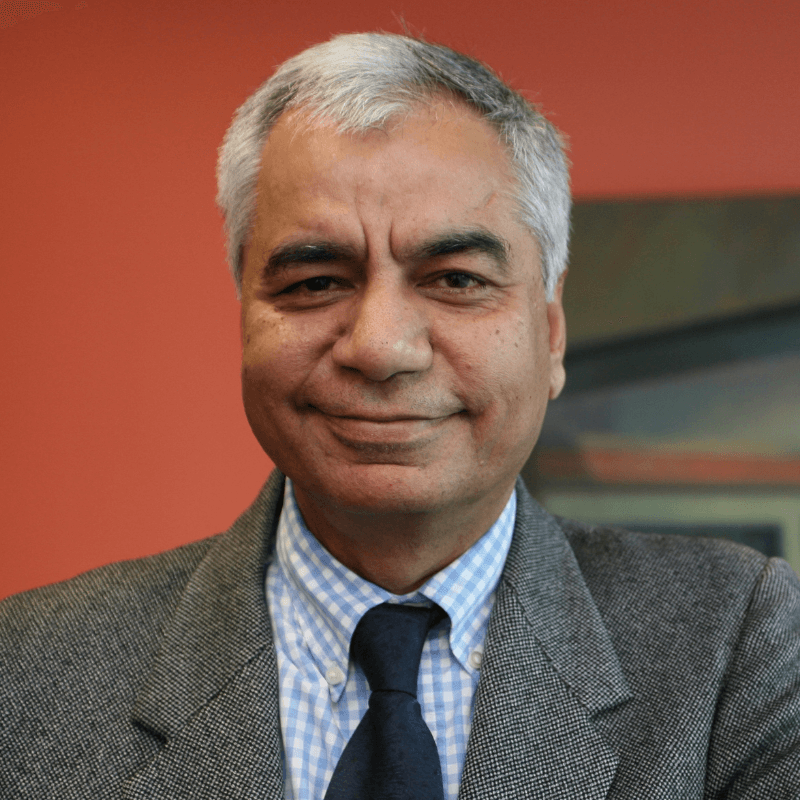 Dinesh BHUGRA

Emeritus Professor of Mental Health and Cultural Diversity
Institute of Psychiatry, Psychology and Neuroscience, King's College London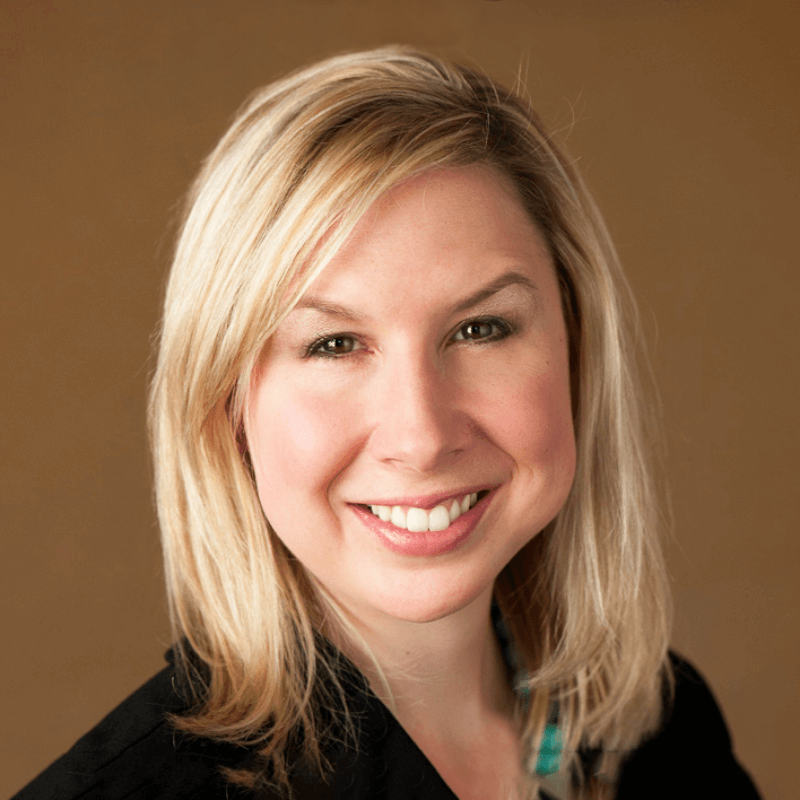 Melissa STEVENS

Executive Vice President, MI Philanthropy
Milken Institute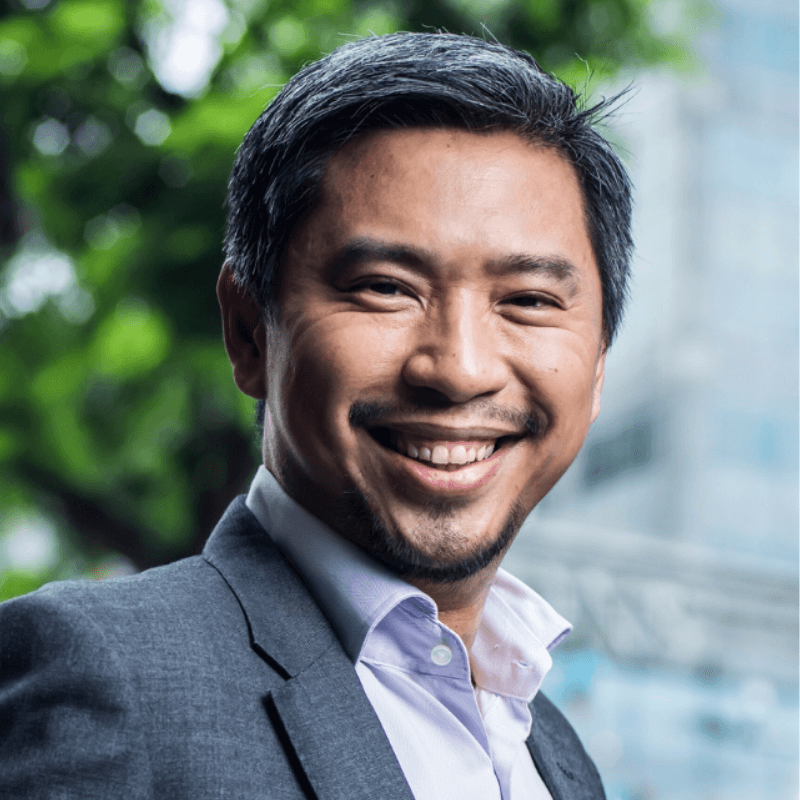 Martin TAN

Chief Executive Officer
The Majurity Trust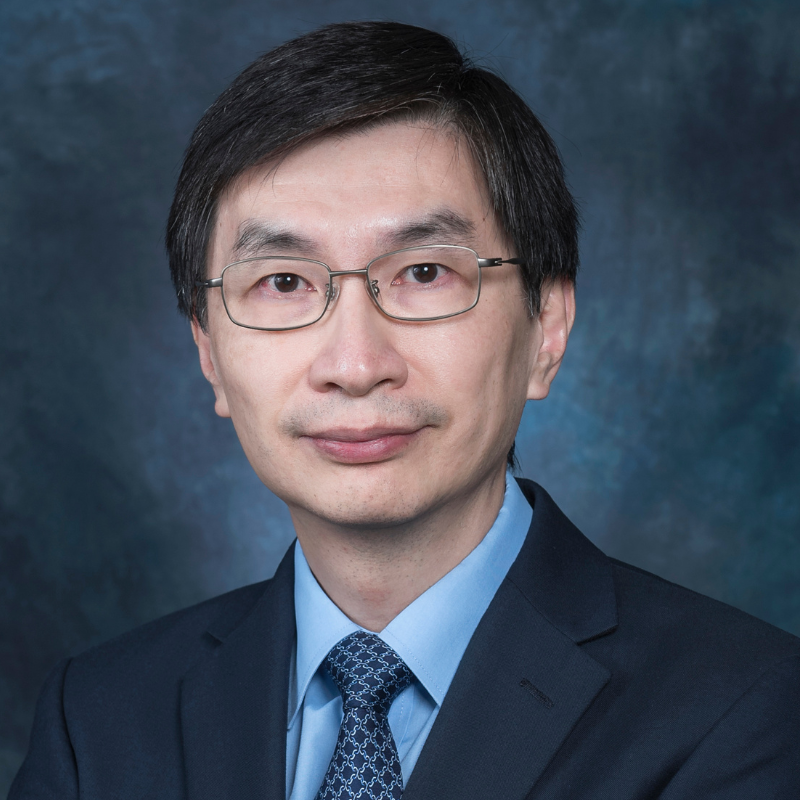 CHUA Hoi Wai

Chief Executive
The Hong Kong Council of Social Service