Track 2.1 – Creating equitable living environments
Agenda
Creating equitable living environments
– How can cities catalyse affordable housing and access to inclusive public spaces?
DAY 2
12 Sep 2023 Tuesday 12:00
Abstract: Population growth in cities along with recent pandemic shocks have created an unaffordability crisis, forcing 1.6 billion people worldwide into homelessness or to reside in substandard living environments. These groups will lack access to improved water, sanitation, and sufficient living space, while also lacking security of tenure. City leaders need to ensure access to infrastructure and public spaces. But they must also think about what role these public spaces could play in bridging gaps between the various demographic groups that reside within their borders.

This session will spotlight successful public housing case studies and discuss innovative approaches that could ensure every individual has equal access to basic services that allow a dignified quality of life.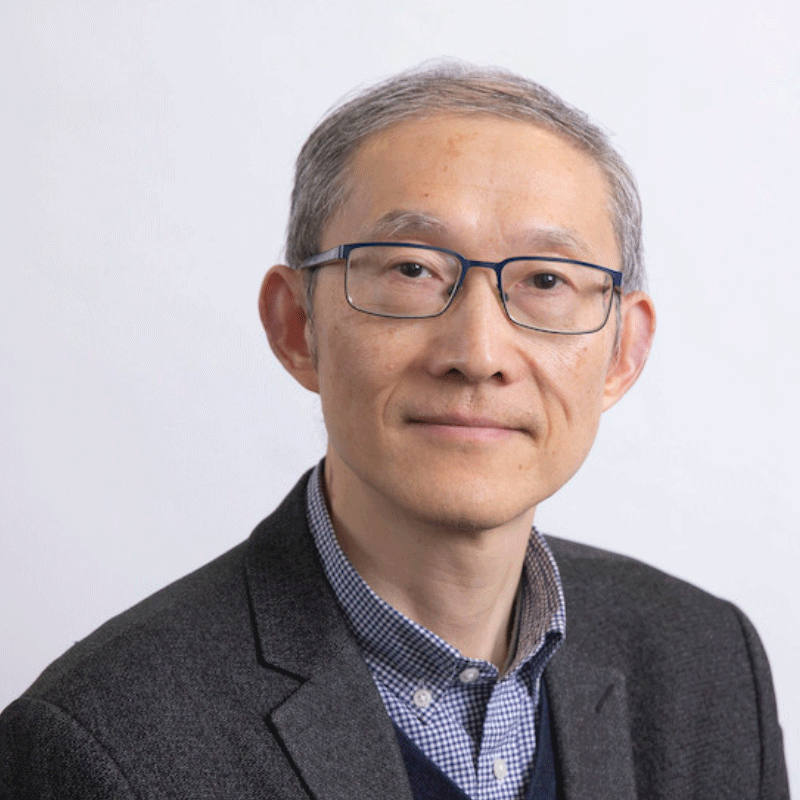 Fulong WU

Barlett Professor of Planning
University College London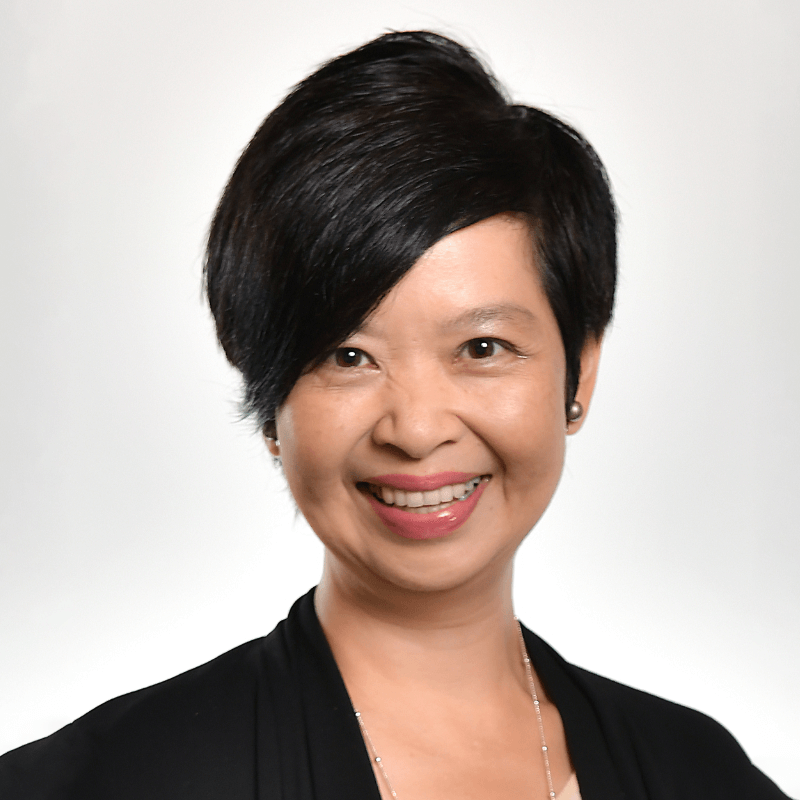 Winnie HO

Secretary for Housing
The Hong Kong Special Administrative Region Government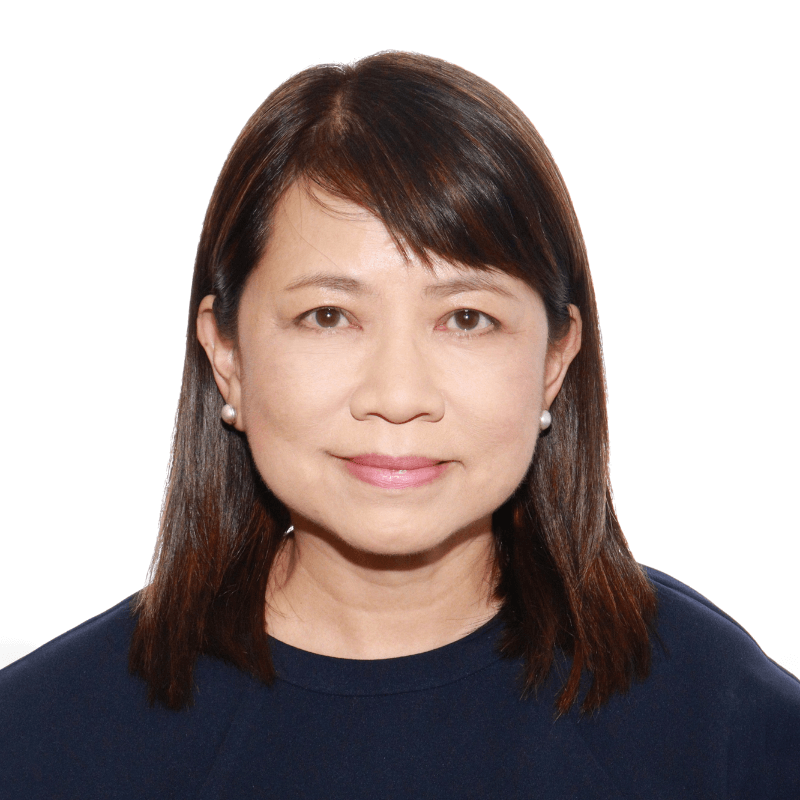 PHANG Sock-Yong

Celia Moh Chair Professor of Economics
Singapore Management University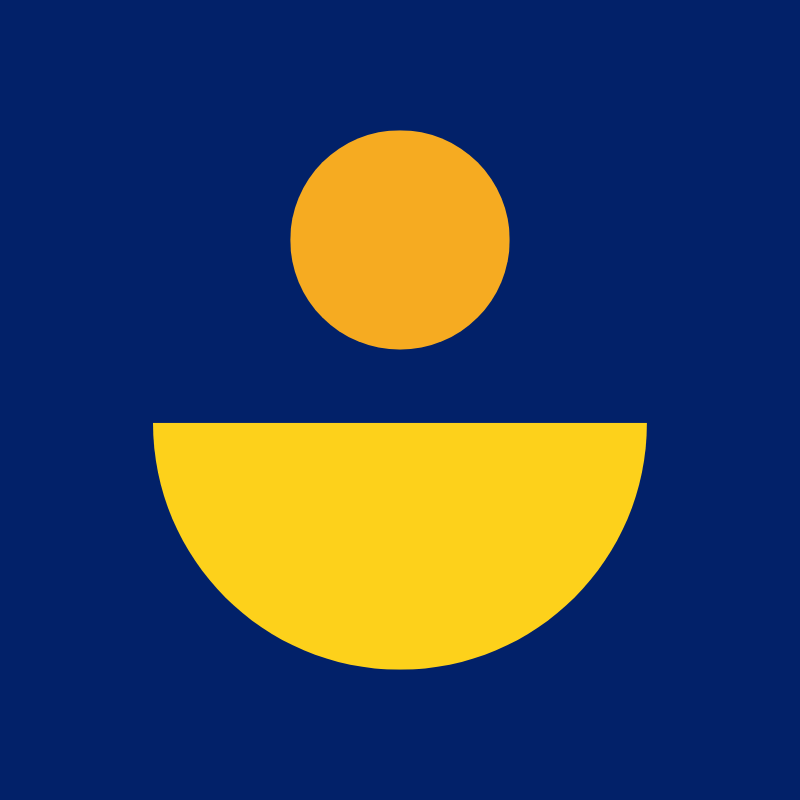 Gaurav GUPTA

Global Managing Partner
Dalberg Advisors