Track 3.1 – Harnessing cutting edge technology in philanthropic action
Agenda
Harnessing cutting-edge technology in philanthropic action
– How can philanthropies leverage AI and other emerging technology to design highly targeted interventions?
DAY 2
12 Sep 2023 Tuesday 14:30
Abstract: The pace of technological change is only increasing. While it can open many ways of bridging the Sustainable Development Goals, each technological leap brings serious risks and ethical concerns. Philanthropy needs to play a stronger role in guiding the use of technology to be safe and equitable, while at the same time helping grantees and itself in embracing the best aspects of new technology.

This panel will highlight the transformative role of technology and discuss how philanthropies can shape their deployment.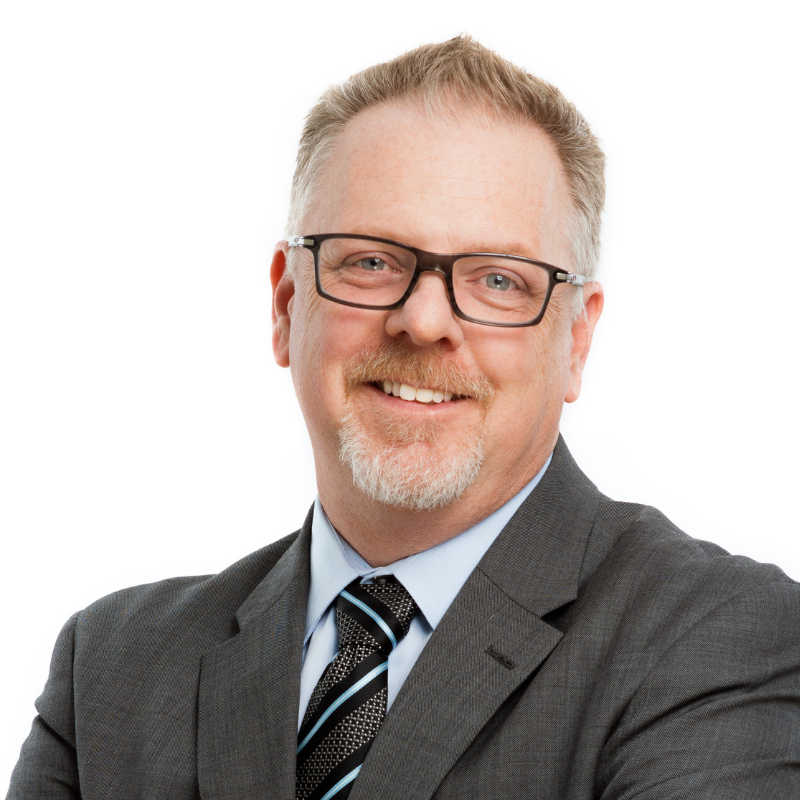 Nathan CHAPPELL

Senior Vice President
DonorSearch AI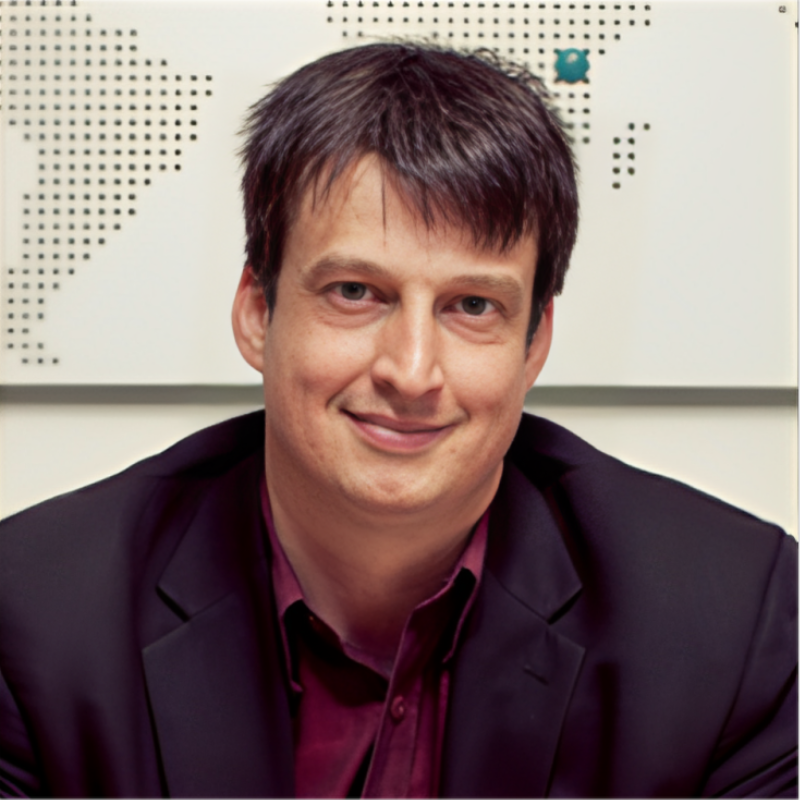 Robert KIRKPATRICK

Senior Advisor
Milken Institute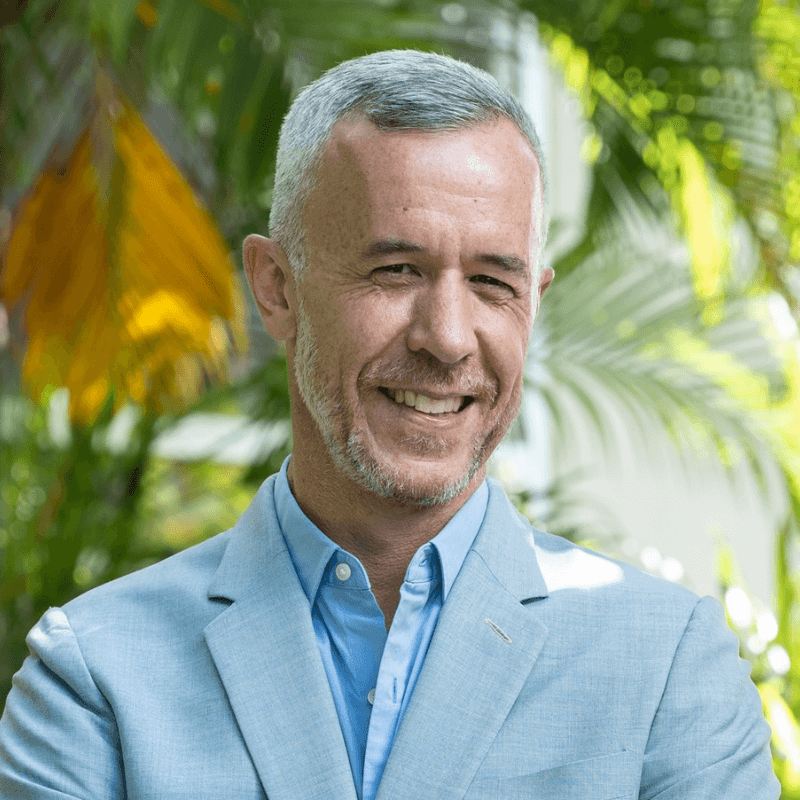 Chris MALONE

Managing Partner
Panl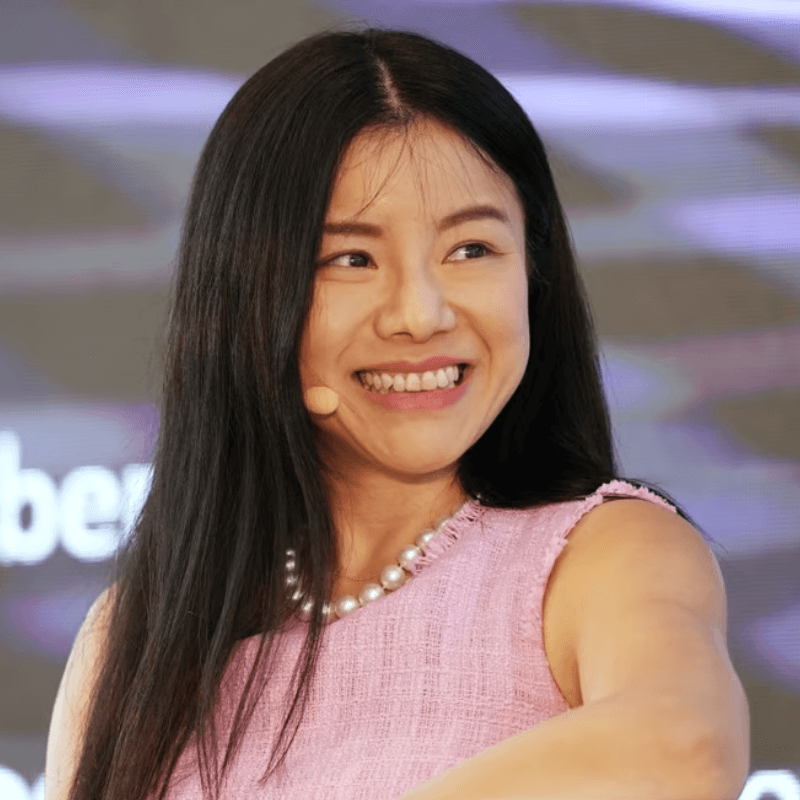 Esther WONG

Managing Director of Strategic Investment
SenseTime