Track 1.3 – Mass entrepreneurship as fuelling engines for job creation
Agenda
Mass entrepreneurship as fuelling engines for job creation
– How do we unleash the potential of mass entrepreneurship to bridge the opportunity gap?
DAY 1
11 Sep 2023 Monday 15:00
Abstract: Jobs of the future will not just appear; they will need to be created. Upper and middle-income countries have achieved their economic status by not only supporting high-growth technology start-ups, but also by nurturing their local small businesses.
Recent limelight has focussed either on the tech unicorn on one end or the self-employed gig entrepreneur on the other. And yet it is the mass entrepreneur, such as the local restaurant owner, who is the engine of job growth.

This session will explore the drivers of dignified jobs and how philanthropy can better enable a revival of mass entrepreneurship to drive more equitable economic growth in our urban centres.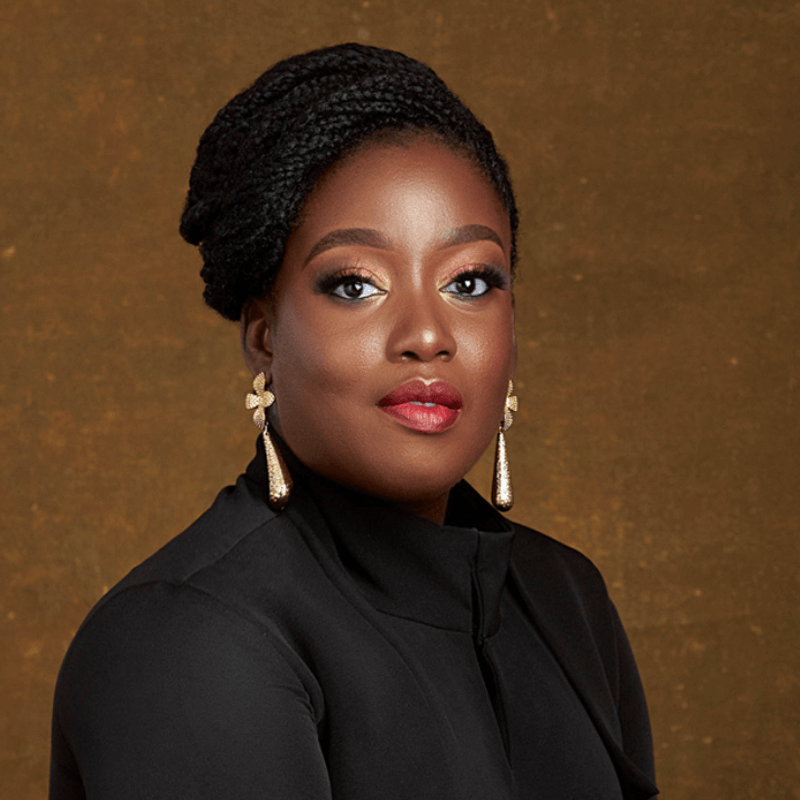 Somachi CHRIS-ASOLUKA

Chief Executive Officer
The Tony Elumelu Foundation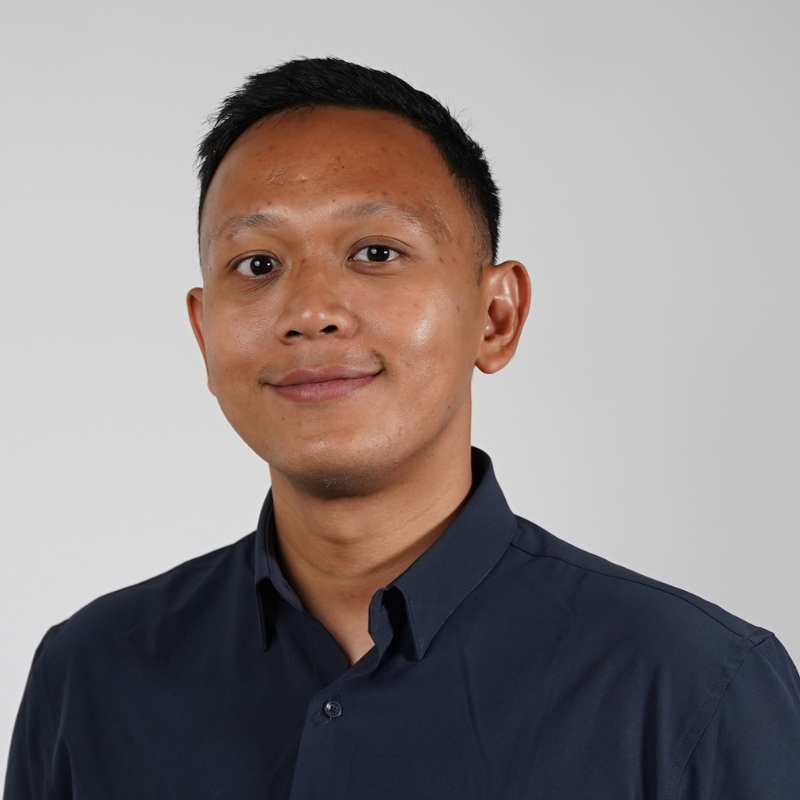 Ferro FERIZKA

Executive Director
Pijar Foundation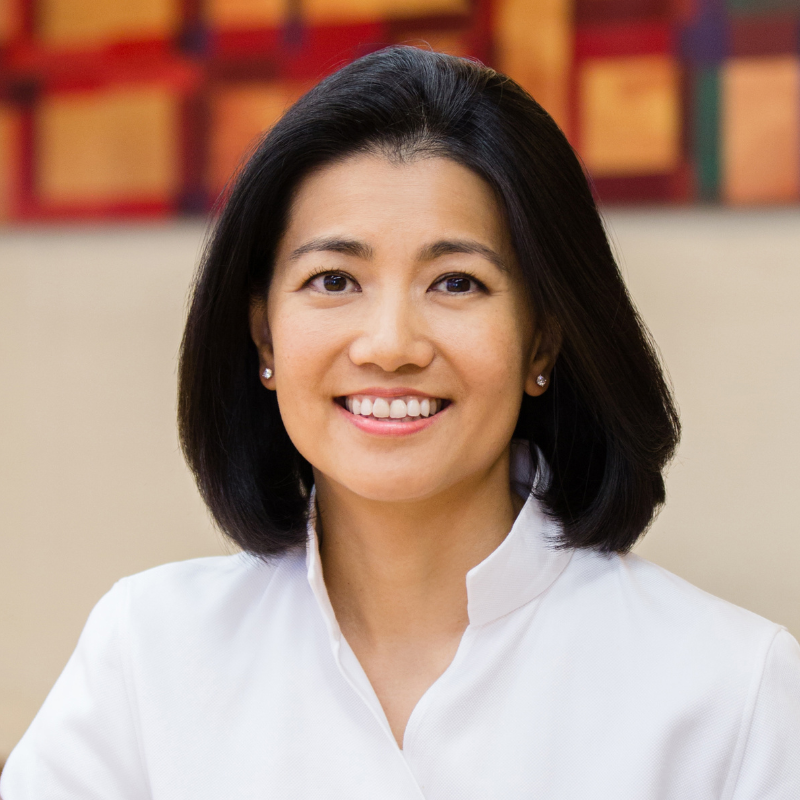 Nisa LEUNG

Managing Partner
Qiming Venture Partners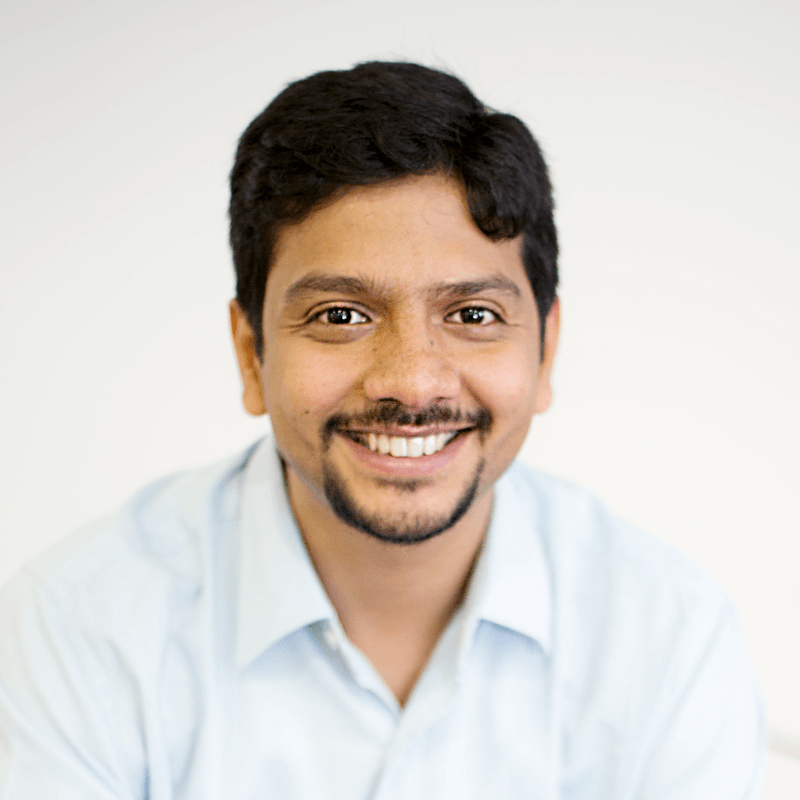 Mekin MAHESHWARI

Founder and Chief Executive Officer
Udhyam Learning Foundation