Plenary 1 – Post-pandemic: Driving global collaboration through philanthropies
Agenda
Post-pandemic preparedness
– How can we drive global collaboration through philanthropies?
DAY 1
11 Sep 2023 Monday 11:35
Abstract: The COVID-19 pandemic revealed global unpreparedness to effectively respond to a crisis of such magnitude. It exposed cracks in our systems in terms of essential stockpiles, domestic and international coordination, public health machinery, among others. With climate change, unplanned urbanisation, and population growth, ever more people will now be exposed to complex disasters. With an eye on this future, "failure to prepare means preparing to fail." Collaboration across sectors, organisations, and areas of expertise emerged as a distinguishing factor for the jurisdictions that managed COVID-19 better than others. Should the philanthropic sector launch mechanisms for collective action to build greater resilience?

This session aims to explore the potential of global philanthropic collaboration to prevent and prepare for future public health crises and discuss opportunities for strategic action.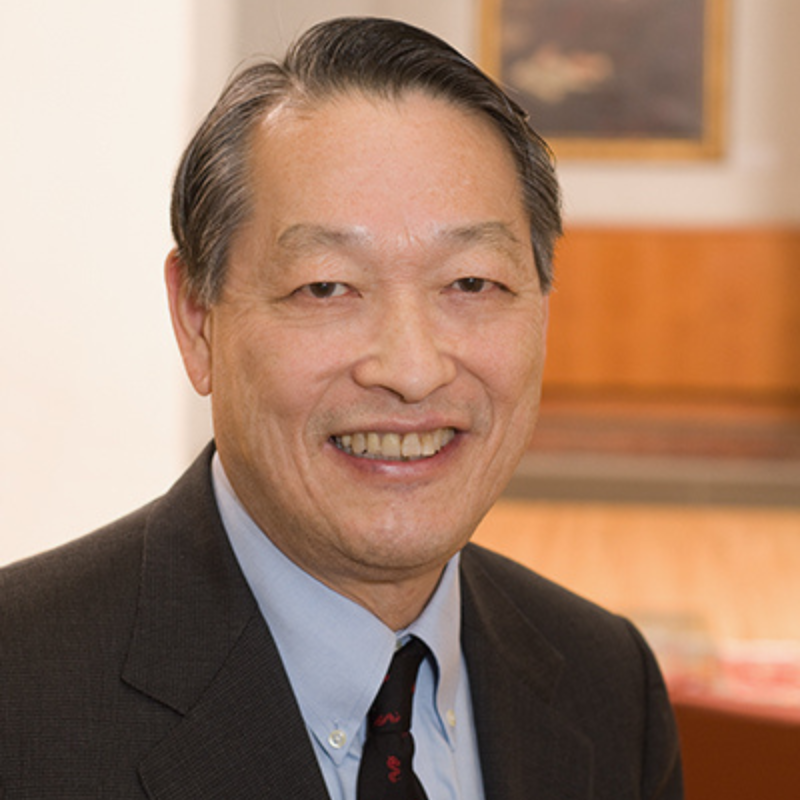 Lincoln CHEN

President Emeritus
China Medical Board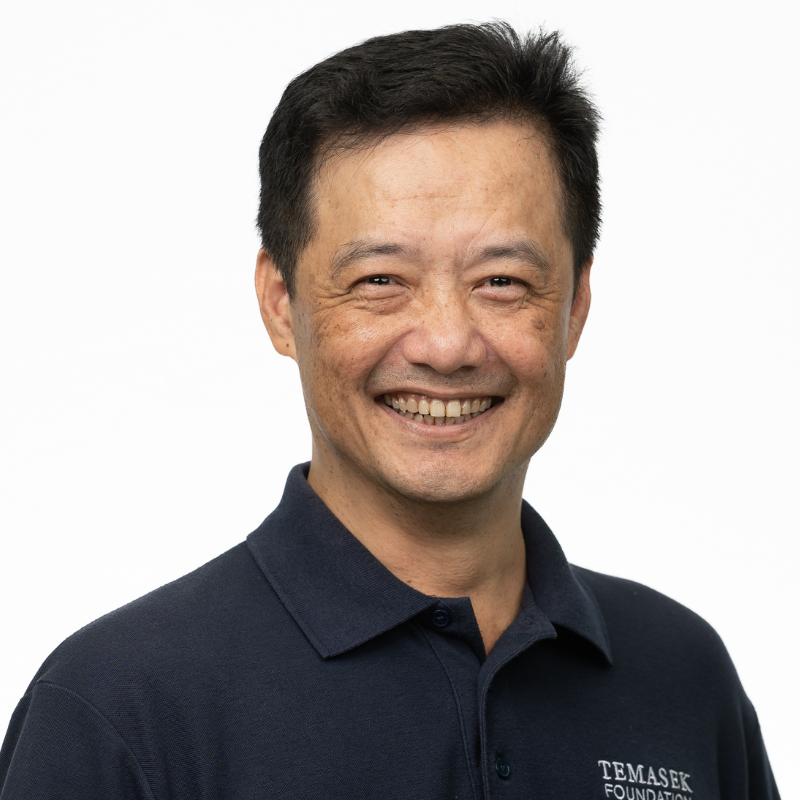 Boon Heong NG

Chief Executive Officer
Temasek Foundation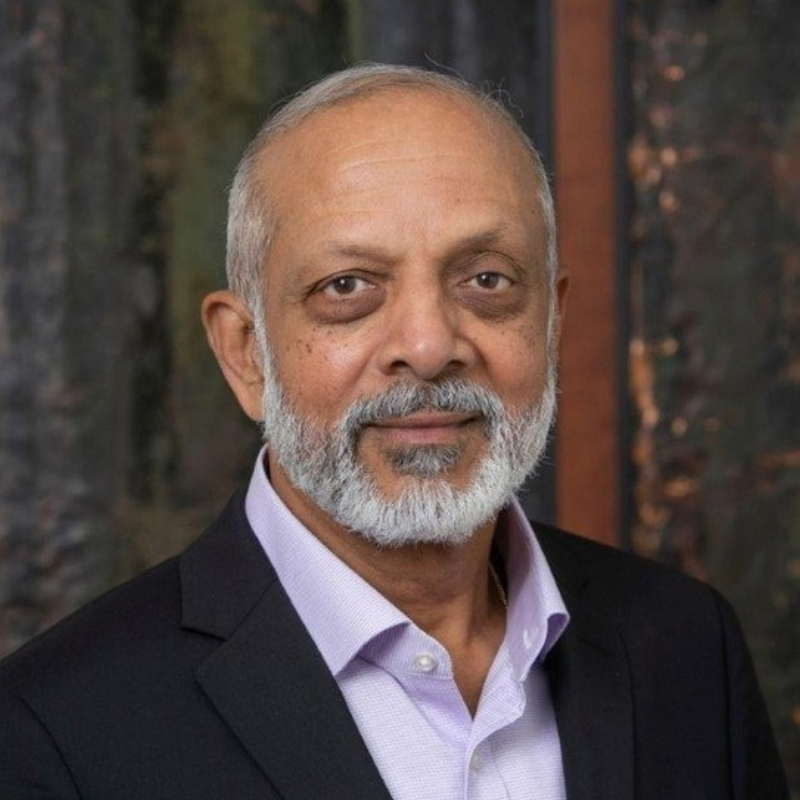 Naveen RAO

Senior Vice President (Health Initiative)
The Rockefeller Foundation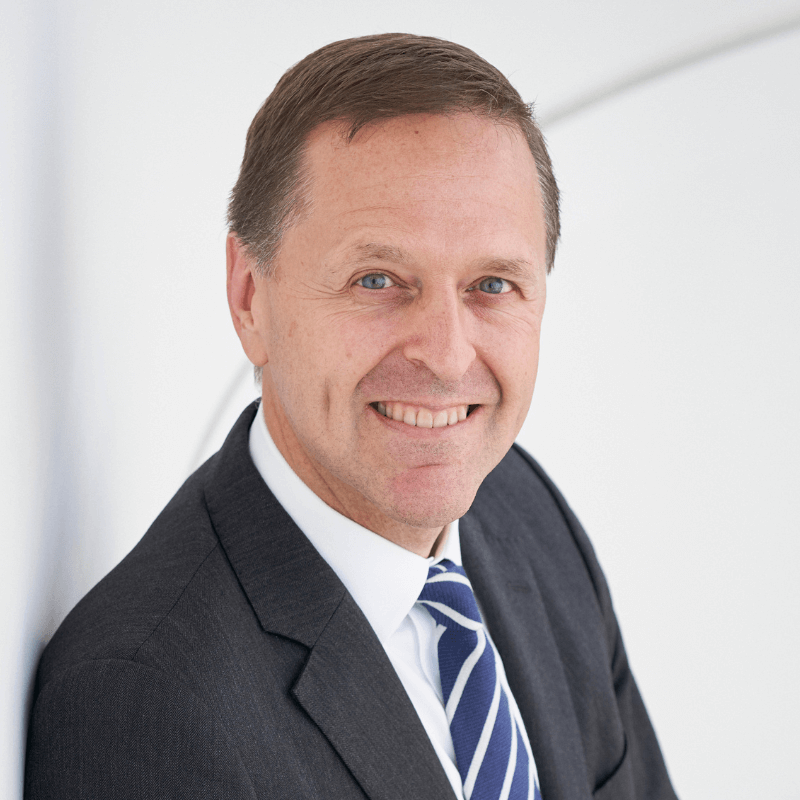 Paul SCHREIER

Chief Executive Officer (Interim)
Wellcome Trust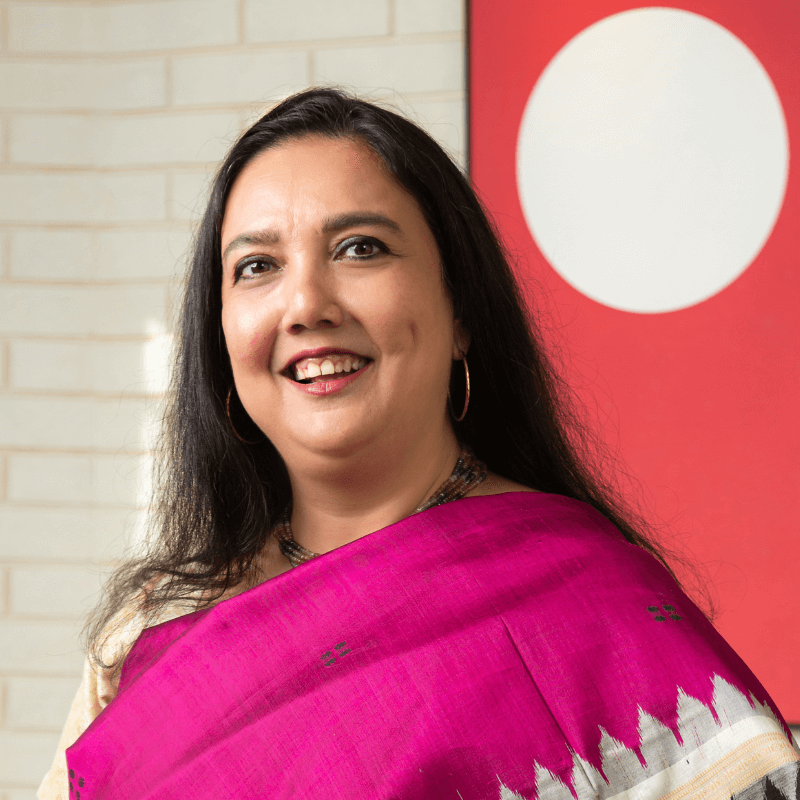 Naina SUBBERWAL

Chief Executive Officer
Asian Venture Philanthropy Network