Keynote 4 – Exploring the emergent role of arts, culture, and sports in bridging inequality (Part II)
Agenda
Exploring the emergent role of arts, culture, and sports in bridging inequality (Part II)
DAY 2
12 Sep 2023 Tuesday 17:00
Abstract: Arts, culture, and sports play an important role in cutting across demographic, geographic, and economic lines to break down barriers to inclusion.

Throughout history, numerous examples showcase their transformative power, such as individuals leveraging their athletic achievements to challenge discrimination, artists breaking gender and cultural barriers through their creative expressions, and cultural movements fostering community resilience in the face of adversity.

Philanthropy has played a central role in promoting arts, culture, and sports. This session will dive into how these have provided platforms for expression, dialogue, and understanding across diverse communities. We will also explore innovative approaches to challenge stereotypes and drive more meaningful change going forward.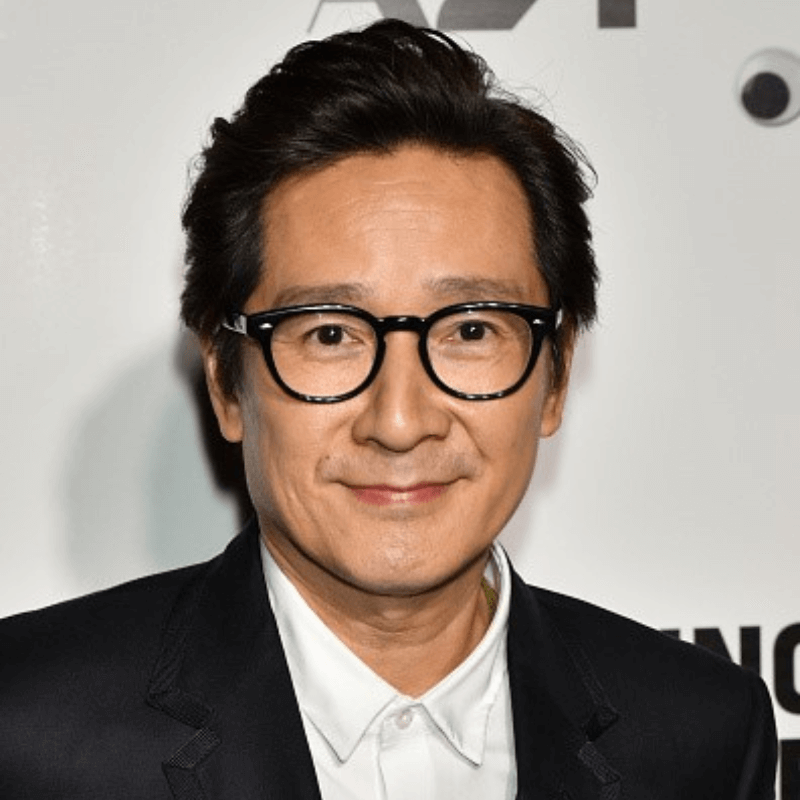 Ke Huy QUAN

Academy Award-winner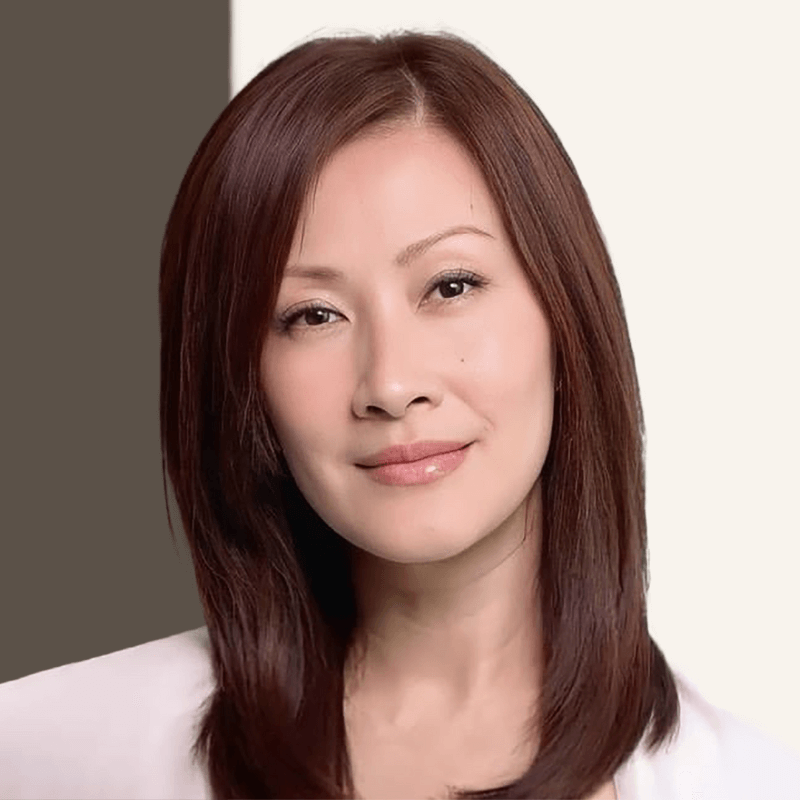 Flora CHAN

Film producer; Director; Actress; Doctor of Education Candidate (The University of Hong Kong, specialising in Human Development)