Track 1.1 – Serving the underserved
Agenda
Serving the underserved
– How can cities ensure access to economic opportunities for marginalised groups?
DAY 1
11 Sep 2023 Monday 15:00
Abstract: Economic marginalisation excludes sub-populations from accessing opportunities and infrastructure in cities. Differently abled individuals, ethnic minorities, women, and other groups are also more vulnerable to shocks and stresses in their communities, which we starkly witnessed during the pandemic.

Decent employment opportunities are one way to build resilience and support social and economic mobility for historically marginalised groups. However, job accessibility, job insecurity, and wage discrimination are barriers we have yet to tackle systemically.

This session will examine the most pressing barriers faced by marginalised communities and explore new ways to support inclusive economic growth and job creation.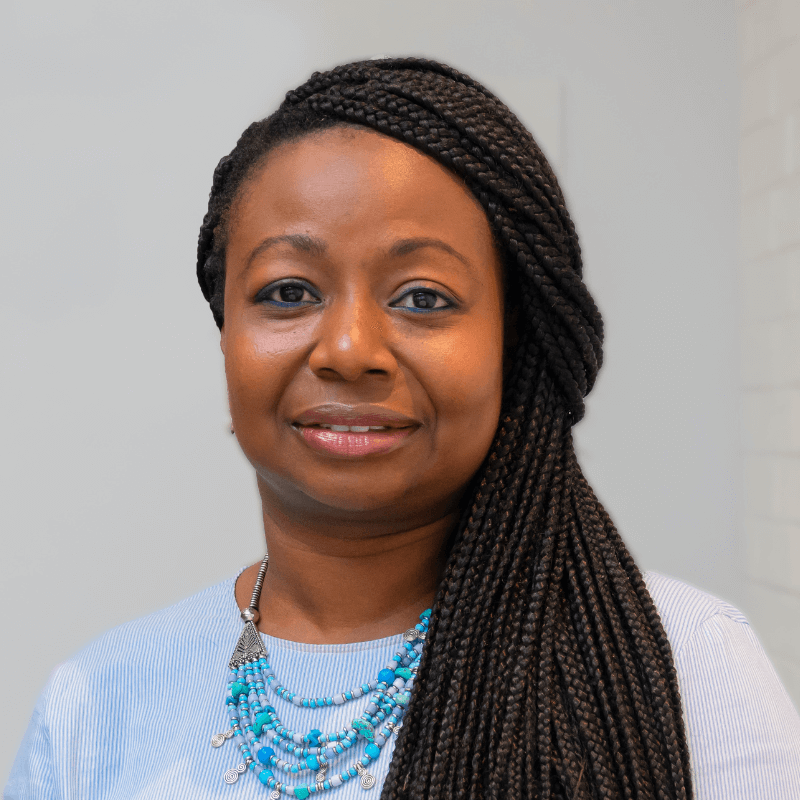 Faustina FYNN-NYAME

Executive Director (Africa)
Children's Investment Fund Foundation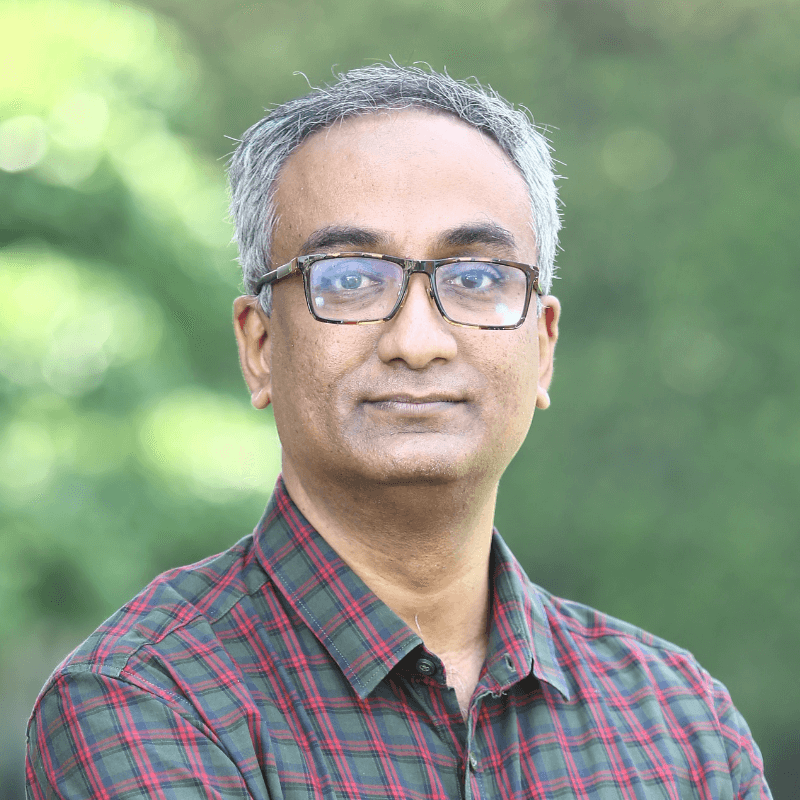 Aditya NATRAJ

Chief Executive Officer
Piramal Foundation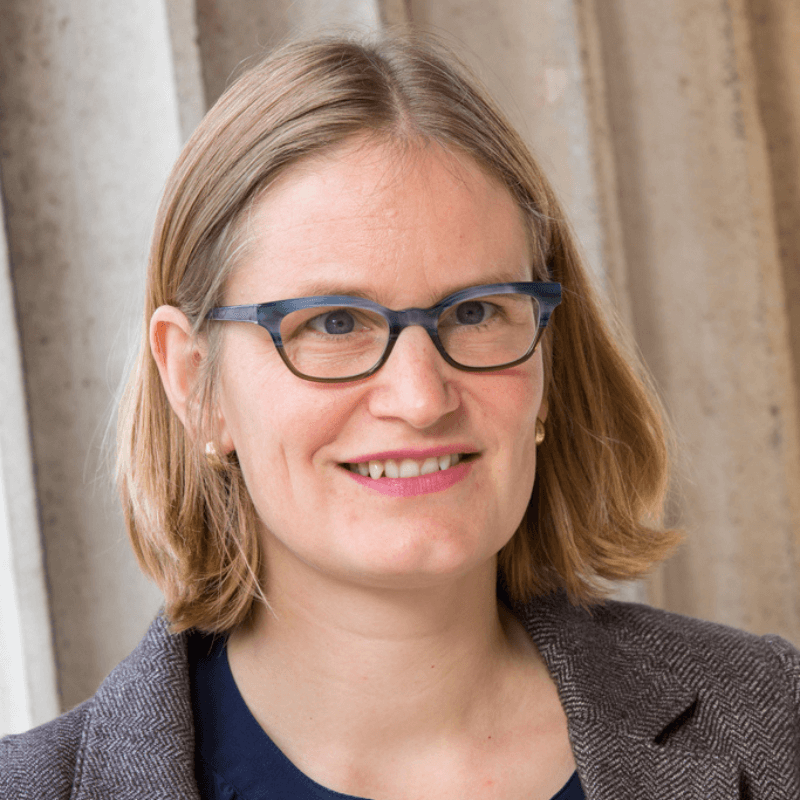 Uta SCHÖNBERG

Professor of Economics
The University of Hong Kong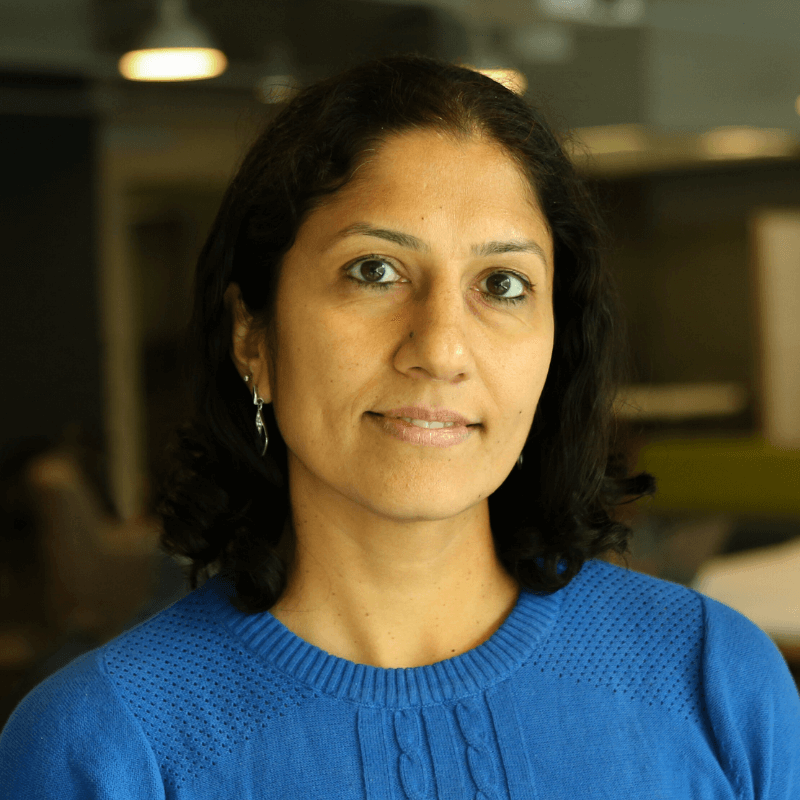 Pritha VENKATACHALAM

Partner and Co-Head, Asia and Africa
The Bridgespan Group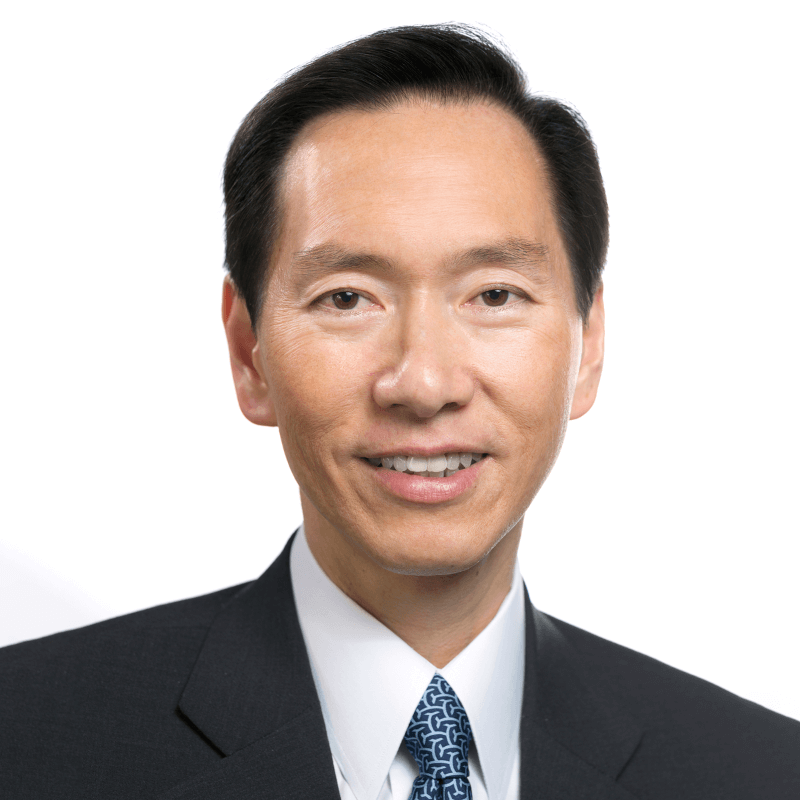 Bernard Charnwut CHAN

Chairperson
The Hong Kong Council of Social Service