Keynote 2 – Grand debate on emerging welfare models from the East and the West
Agenda
Grand debate on emerging welfare models from the East and the West
DAY 1
11 Sep 2023 Monday 16:20
Abstract: Welfare models of nations have evolved based on their unique economic, social, and political contexts. Following the Second World War, Western Europe is seen to have taken equality at its core and anchored on the state to drive income redistribution and welfare. However, many emerging nations have largely relied on civil society and social investment to drive fairness.

East Asian policies are yet linked to another model in which welfare is closely linked with productive activities and considers economic growth to be paramount. As the world re-thinks its priorities today, these models must be rehearsed and debated.

In this session, Former Prime Minister of Thailand Abhisit Vejjajiva, Nobel Laureate Professor Abhijit Banerjee, and Professor Justin Yifu Lin will draw on their rich experiences to help us re-imagine how welfare models could be deployed going forward and identify the models where philanthropy takes centre stage.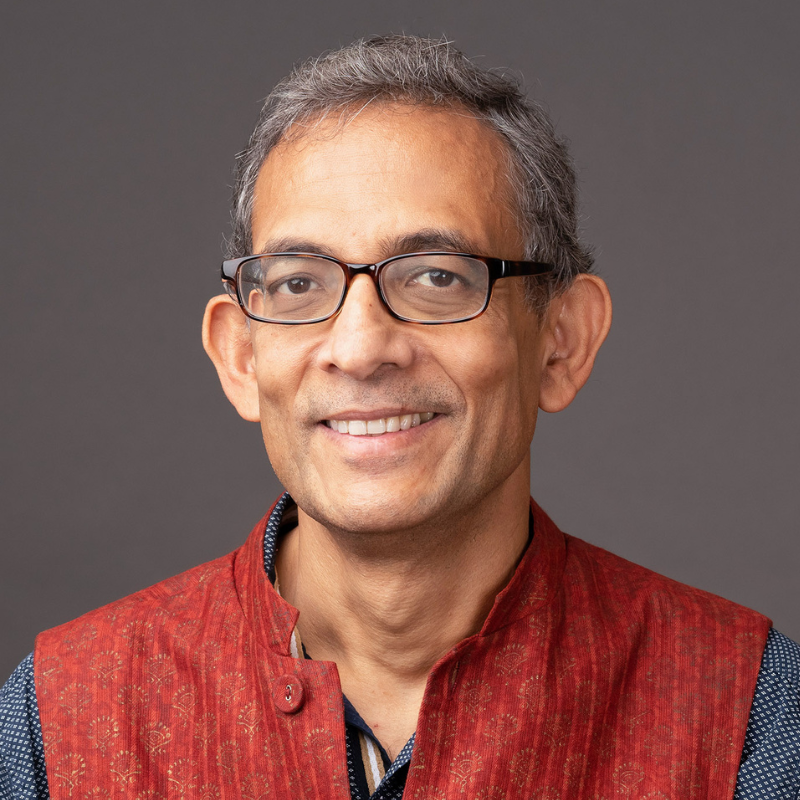 Abhijit BANERJEE

2019 Nobel Laureate in Economics and Ford Foundation International Professor of Economics
Massachusetts Institute of Technology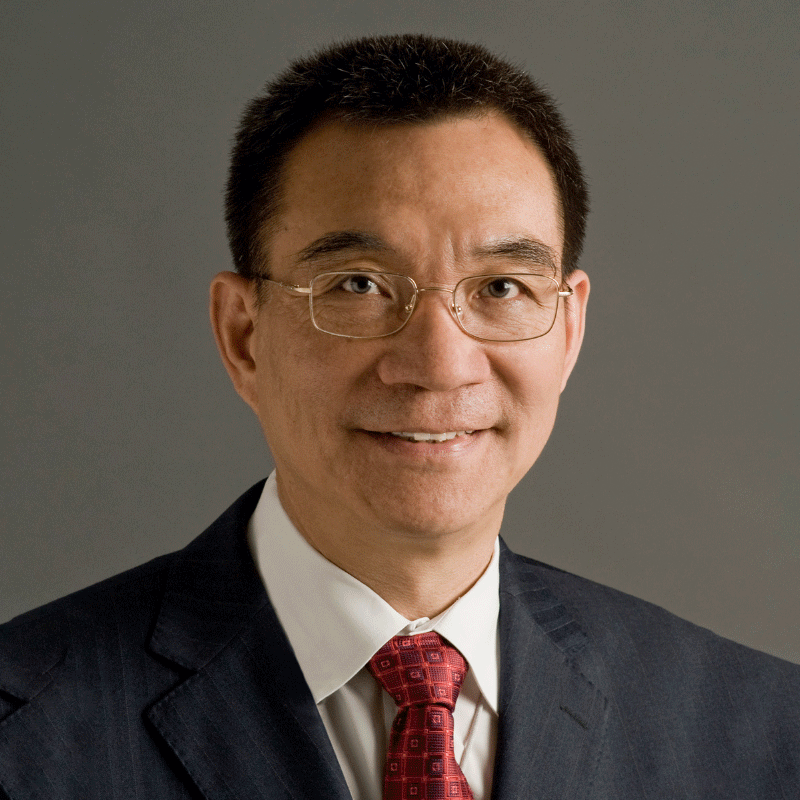 Justin Yifu LIN

Dean of Institute of New Structural Economics, Peking University and Former Chief Economist of The World Bank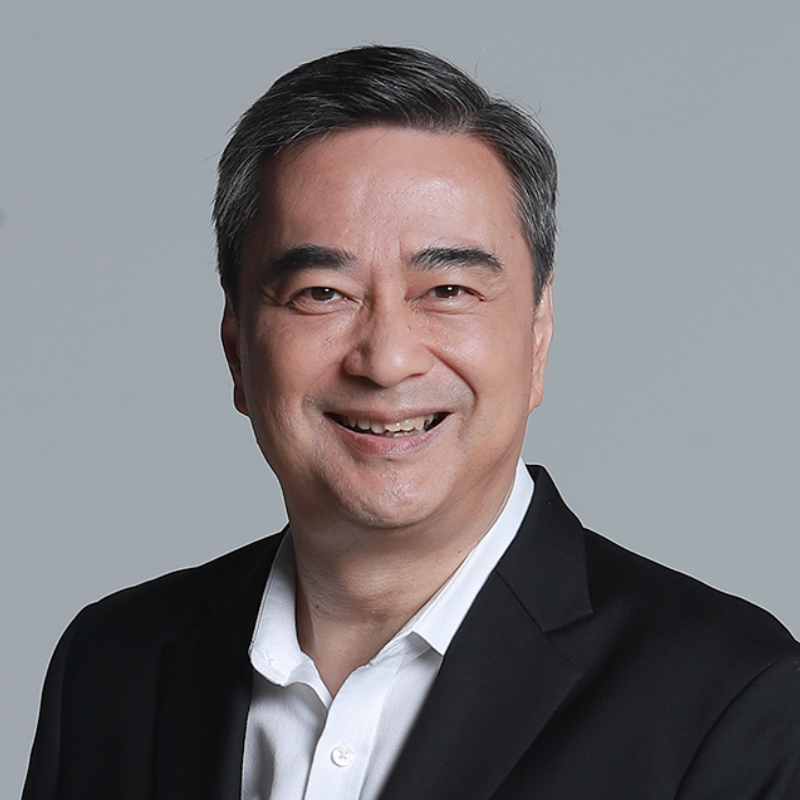 Abhisit VEJJAJIVA

Former Prime Minister of Thailand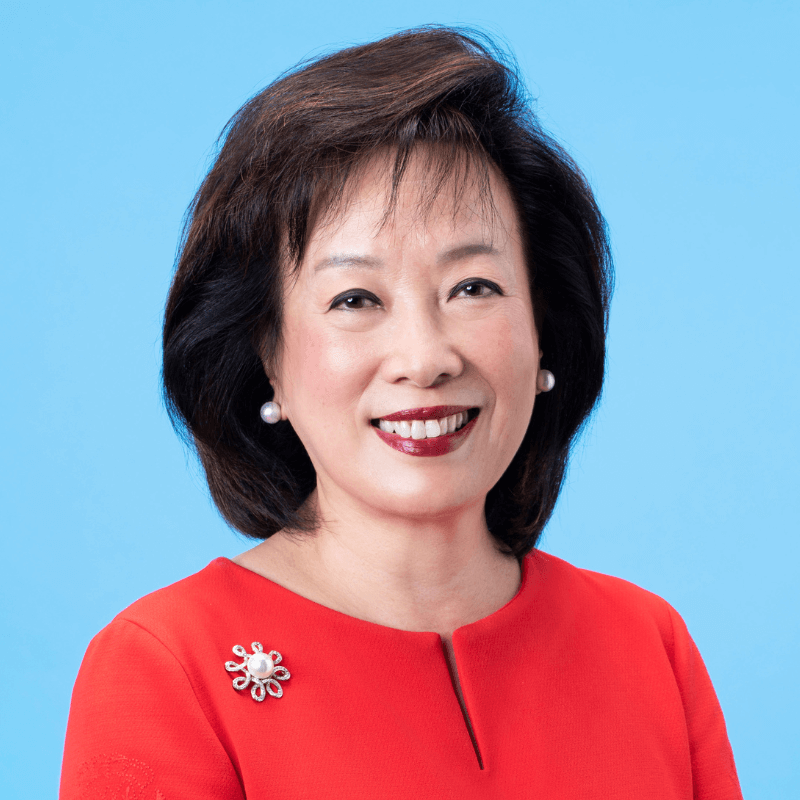 Rosanna WONG

Senior Advisor, The Hong Kong Federation of Youth Groups and Chairman, Asia International School Limited