Plenary 4 – AI and the future of work
Agenda
AI and the future of work
– How should society prepare for the future of work?
DAY 2
12 Sep 2023 Tuesday 15:30
Abstract: The future of work faces significant disruptions and discontinuities from emerging technologies and changing cultural expectations.

AI is estimated to replace 25% of all jobs as we currently know them. Our expectations from the workplace are also evolving. Changes in industrial structures have also created flexible gig economies but these jobs bring both opportunity and instability.

The future of work will need to contend with not only job creation and losses but also how job opportunities are distributed and their ability to drive social mobility.

This session will examine the latest trends in the changing nature of work and explore the role of philanthropy in pushing us to a more just transition.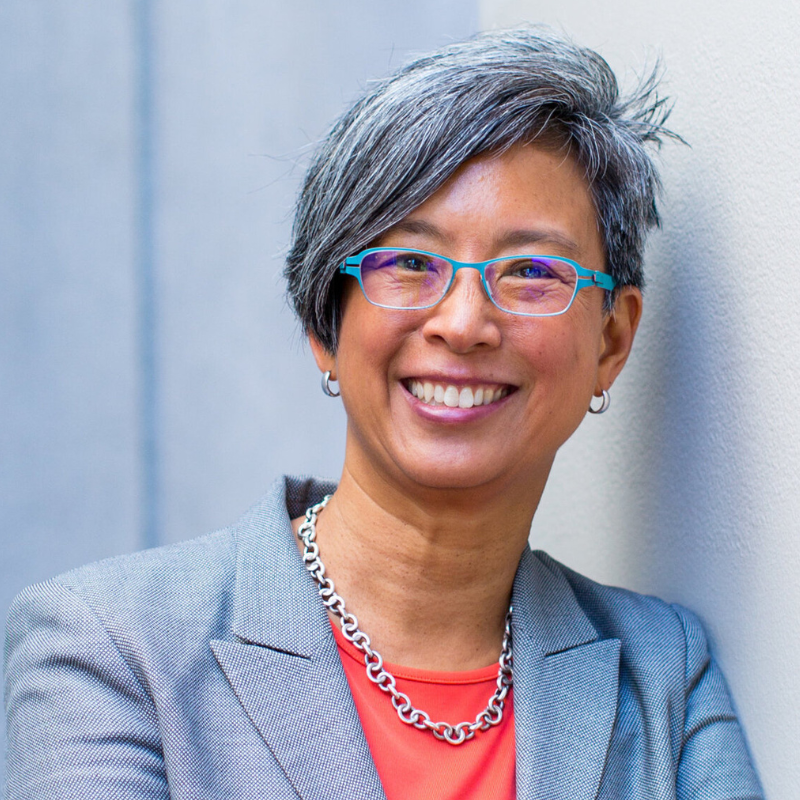 Ann Mei CHANG

Chief Executive Officer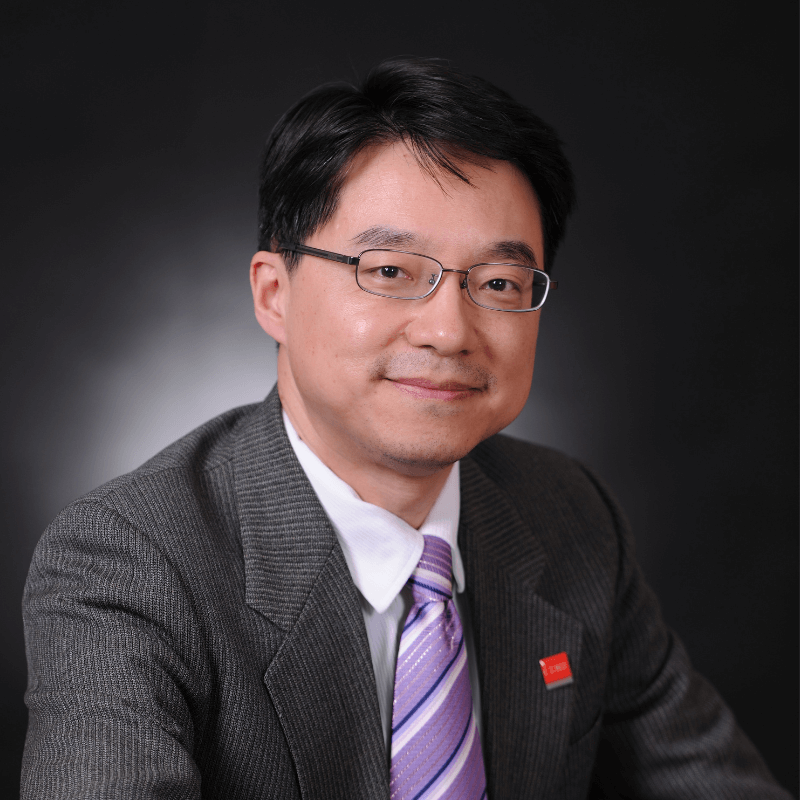 FANG Jin

Vice Chairman and Secretary General
China Development and Research Fund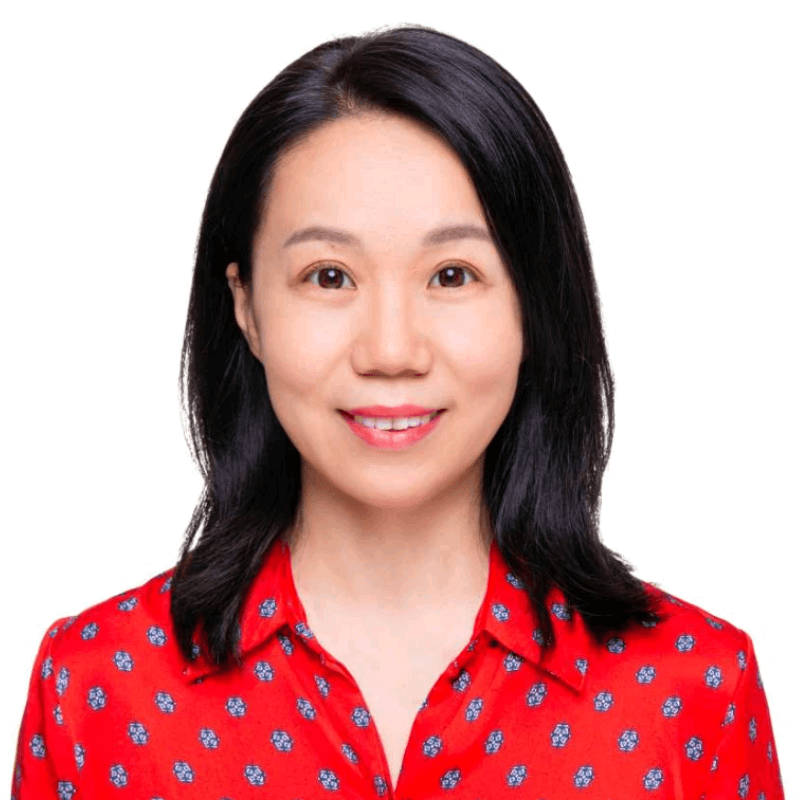 LIU Qin

Deputy Secretary-General, Tencent Charity Foundation and Product Owner, Tencent Charity Platform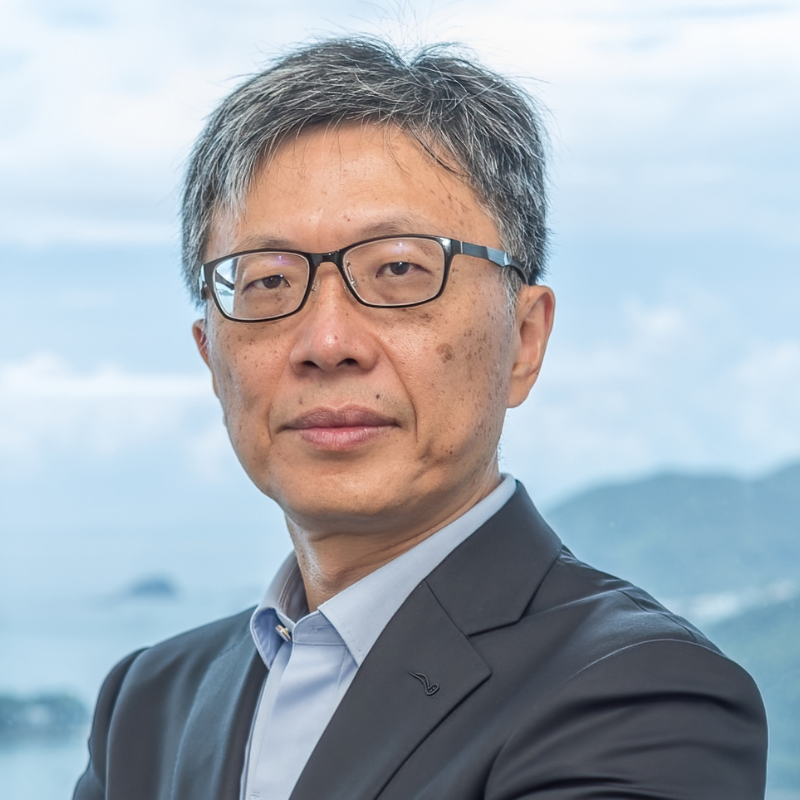 Harry SHUM

Chairman of the Council
The Hong Kong University of Science and Technology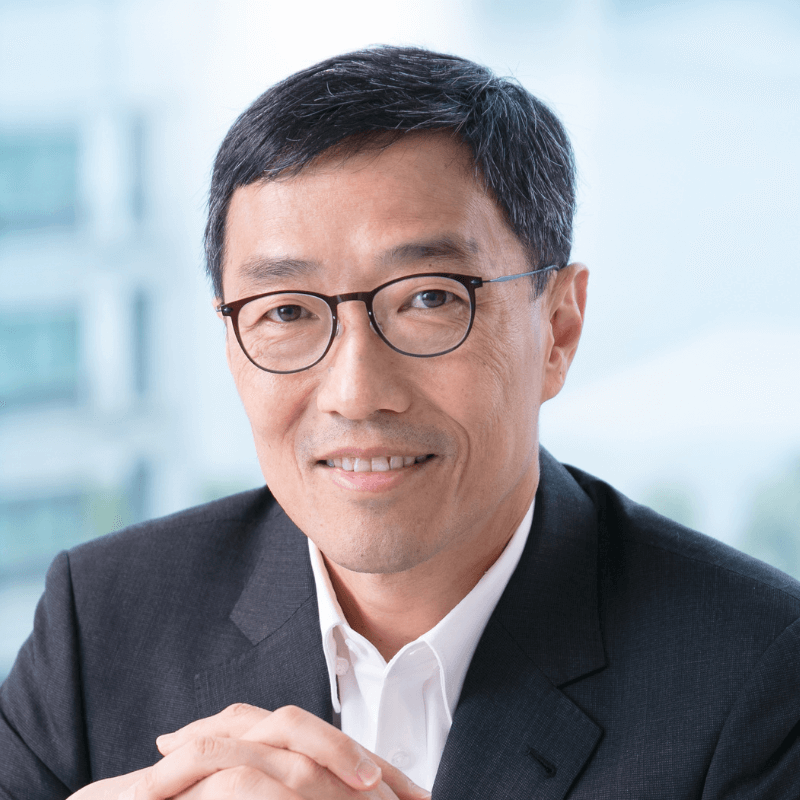 Albert WONG

Chief Executive Officer
Hong Kong Science and Technology Parks Corporation