Track 1.2 – Bridging the education divide
Agenda
Bridging the education divide
– How do we level the playing field for all children?
DAY 1
11 Sep 2023 Monday 15:00
Abstract: Intergenerational wealth creates huge discrepancies in the development opportunities a child receives such as access to quality education and early childhood development. A child with a weaker start suffers significant disadvantages in later life. Increased discrepancy at the starting line has been associated with declining social mobility.

There is a role for philanthropy to support governments in leveling this field for all children especially during early schooling to ultimately break this intergenerational cycle of poverty.

This session will explore initiatives that have been successful in providing equal access to quality education, regardless of background, and the gaps that remain to be plugged.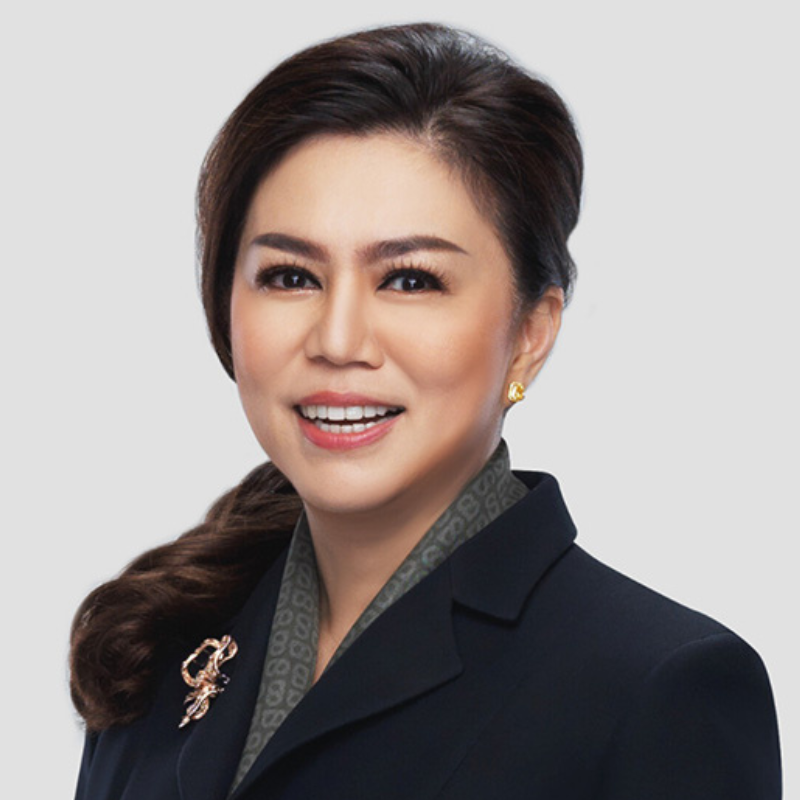 Veronica COLONDAM

Founder and Chief Executive Officer
YCAB Foundation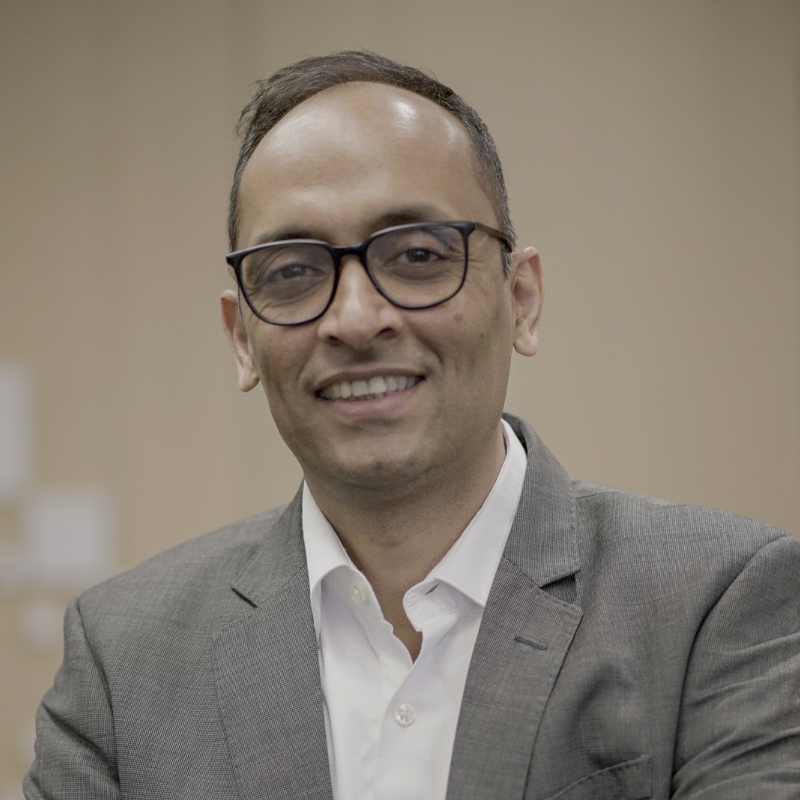 Sundar MAHALINGAM

President (Strategy)
HCL Corporation and Shiv Nadar Foundation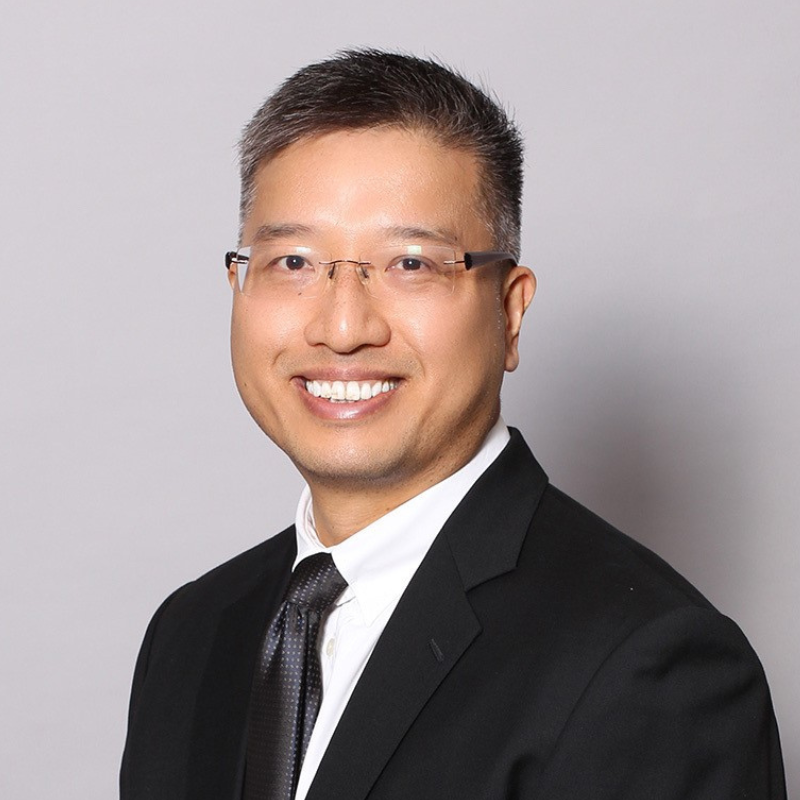 Kerry LEE

Head of the Department of Early Childhood Education
The Education University of Hong Kong