Track 3.2 – Equity, diversity and inclusivity in grant-making
Agenda
Equity, diversity and inclusivity in grant-making
– How can philanthropies adopt participatory grant-making models to ensure diversity of opinions?
DAY 2
12 Sep 2023 Tuesday 14:30
Abstract: Shifting power from grantees and their communities as beneficiaries to decision-makers is an increasing area of focus over the last decade.

But there are no clear rules on how to employ participatory grant-making in various contexts while avoiding the pitfalls of tokenistic engagement.

Challenging traditional power dynamics and empowering grantees and communities as agents of change is also at the bedrock of the global movement towards localisation.

In this discussion, we explore case studies and examples of what-works-when in the context of participatory grant-making.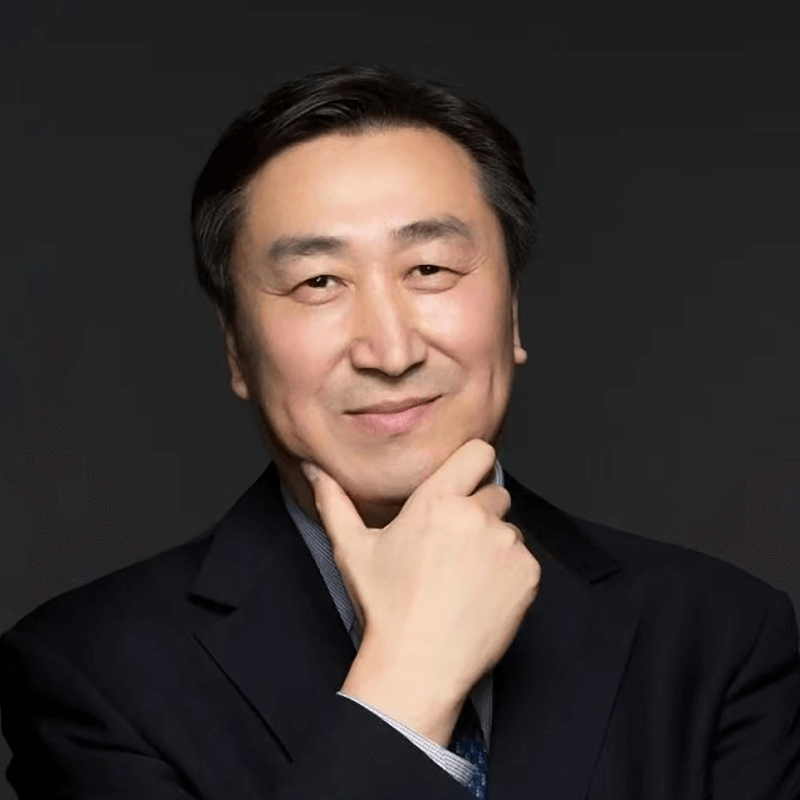 CHENG Gang

Dean of Yingxian School of Philanthropy
Zhejiang Gongshang University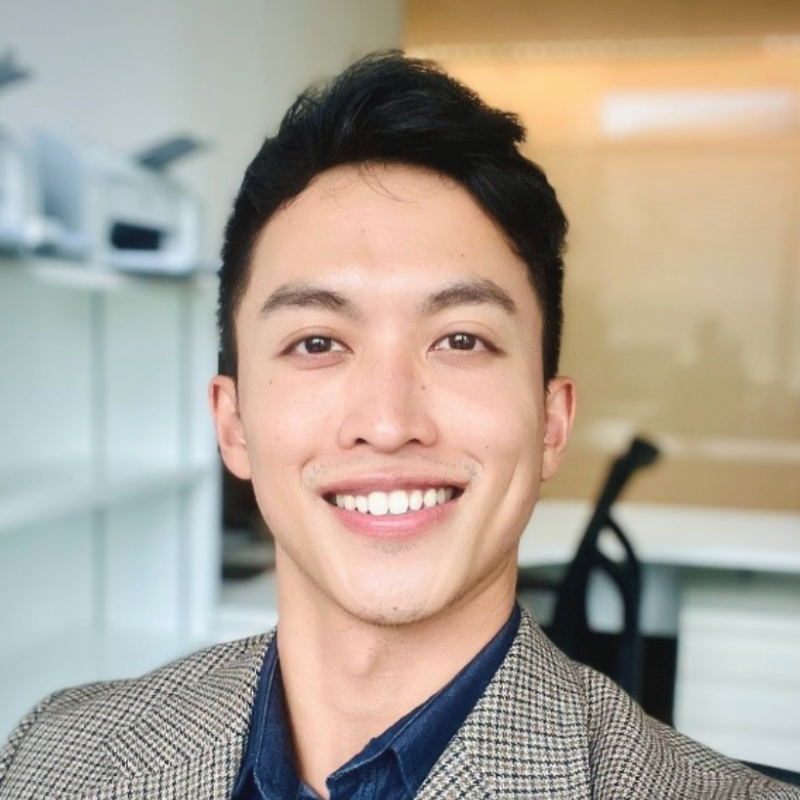 Andrew Pau HOANG

Programme Director of the Bachelor of Arts & Sciences
The University of Hong Kong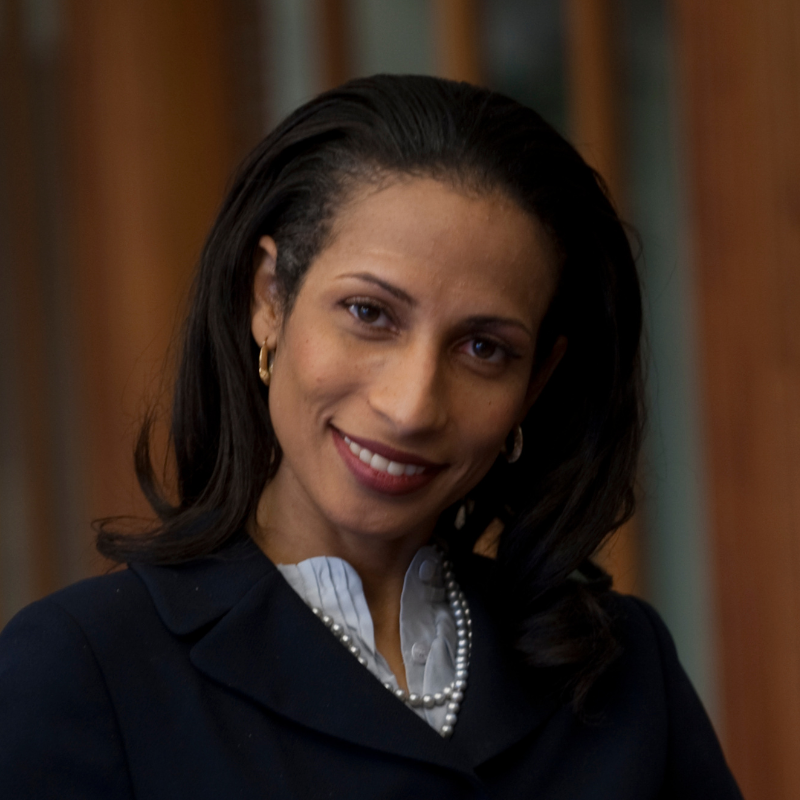 Una OSILI

Associate Dean for Research and International Programs
Indiana University Lilly Family School of Philanthropy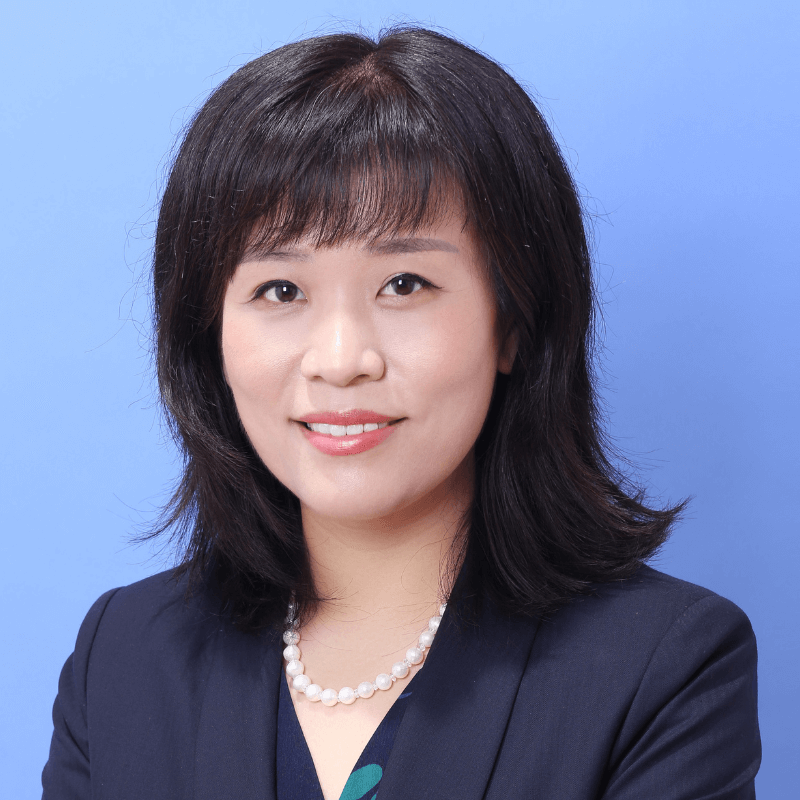 GU Qing

Senior Program Officer, China