The third edition of the PBC Forum is scheduled for 11 to 13 September 2023. Forum details will be provided at later stage. The Hong Kong Jockey Club Charities Trust looks forward to continuing thoughtful discussions, and sharing knowledge and experience with counterparts from different parts of the globe in tackling metropolitan social issues in the near future.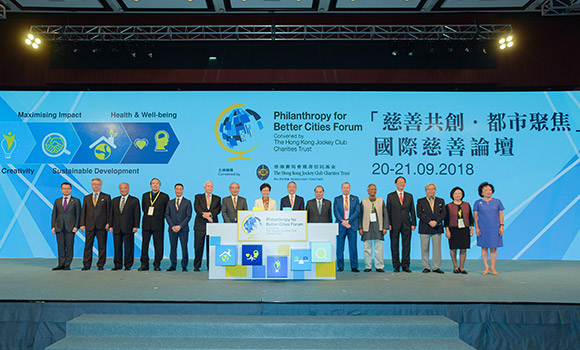 According to statistics released by the United Nations, more than 55% of the world's population now live in urban environments, a proportion that is expected to increase to 68% by 2050.
While urbanisation may improve people's quality of life, the potential for development can only be fully unleashed if solutions can be found to address associated issues such as housing, widening wealth gap, public health, environment, sustainability and ageing population. In this connection, there is a need for the society to review its assumptions, reposition its work and adopt innovative approaches in addressing new and pressing metropolitan social challenges.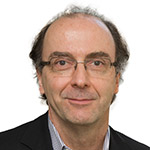 President, Foundation Center
Thank you for all your help during my time in Hong Kong (and before) and your impeccable handling of all the logistics. I was very impressed with the event and felt that it exceeded the high standards set by HKJC's 2016 Philanthropy for Better Cities Forum. I have already been in touch with a number of people I met during the conference so that we can continue our collaboration.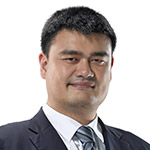 Founder, The Yao Foundation
Rather inspired.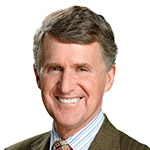 President and CEO,
The Kresge Foundation
I was deeply impressed by the extraordinary preparation, expert execution, and deep warmth of everyone who represent the Jockey Club Charities Trust. The speakers were terrific, the sessions fascinating, and the hallway conversations engaging. And each and every one of the Trust's employees could not have been more welcoming and helpful.
Sign up to

receive updates about the Forum
Disclaimer:
PBC2020 will use the information you provide on this form to be in touch with you and to provide updates and marketing. Check out The Hong Kong Jockey Club Privacy Policy Statement for details on how we protract and manage your submitted data.