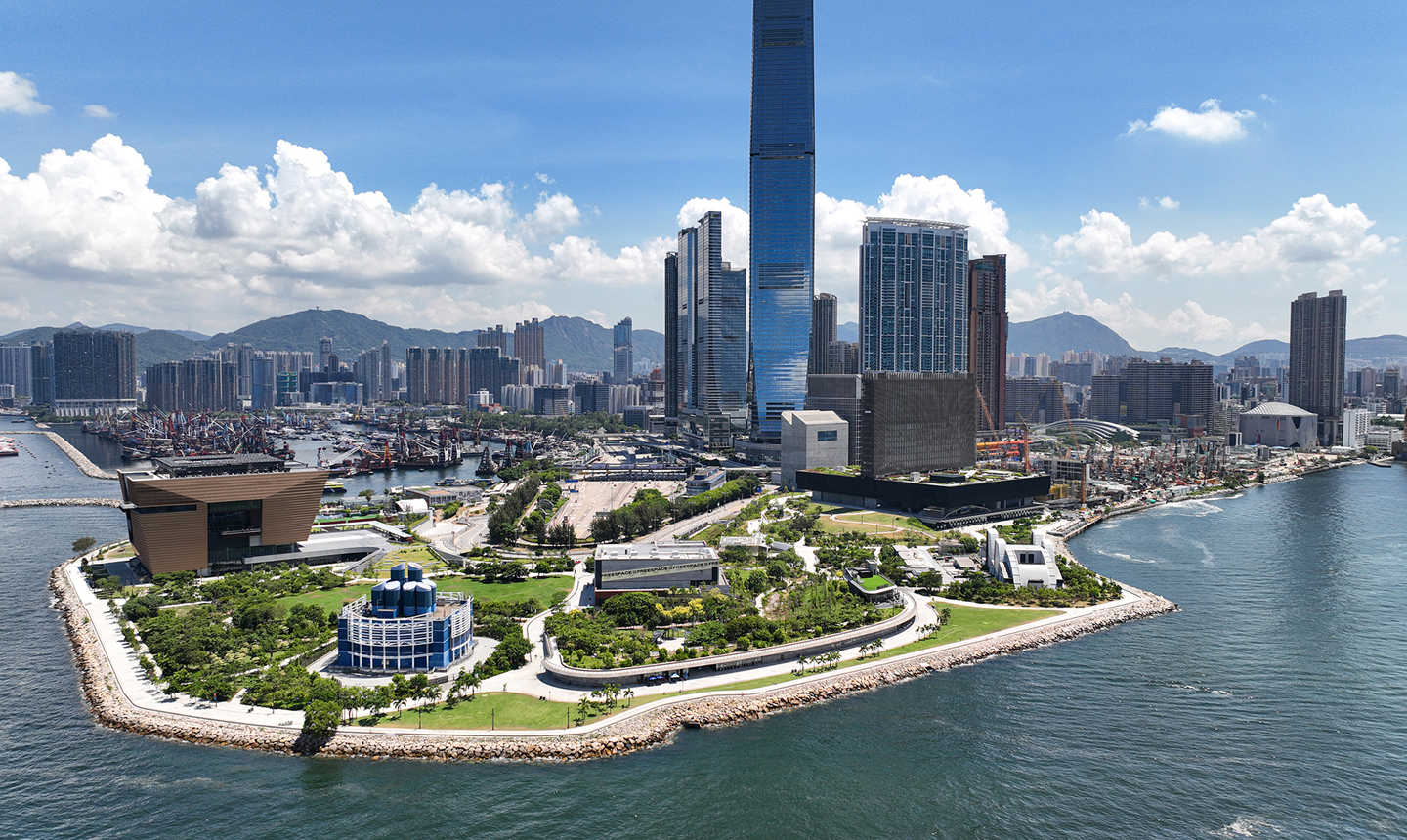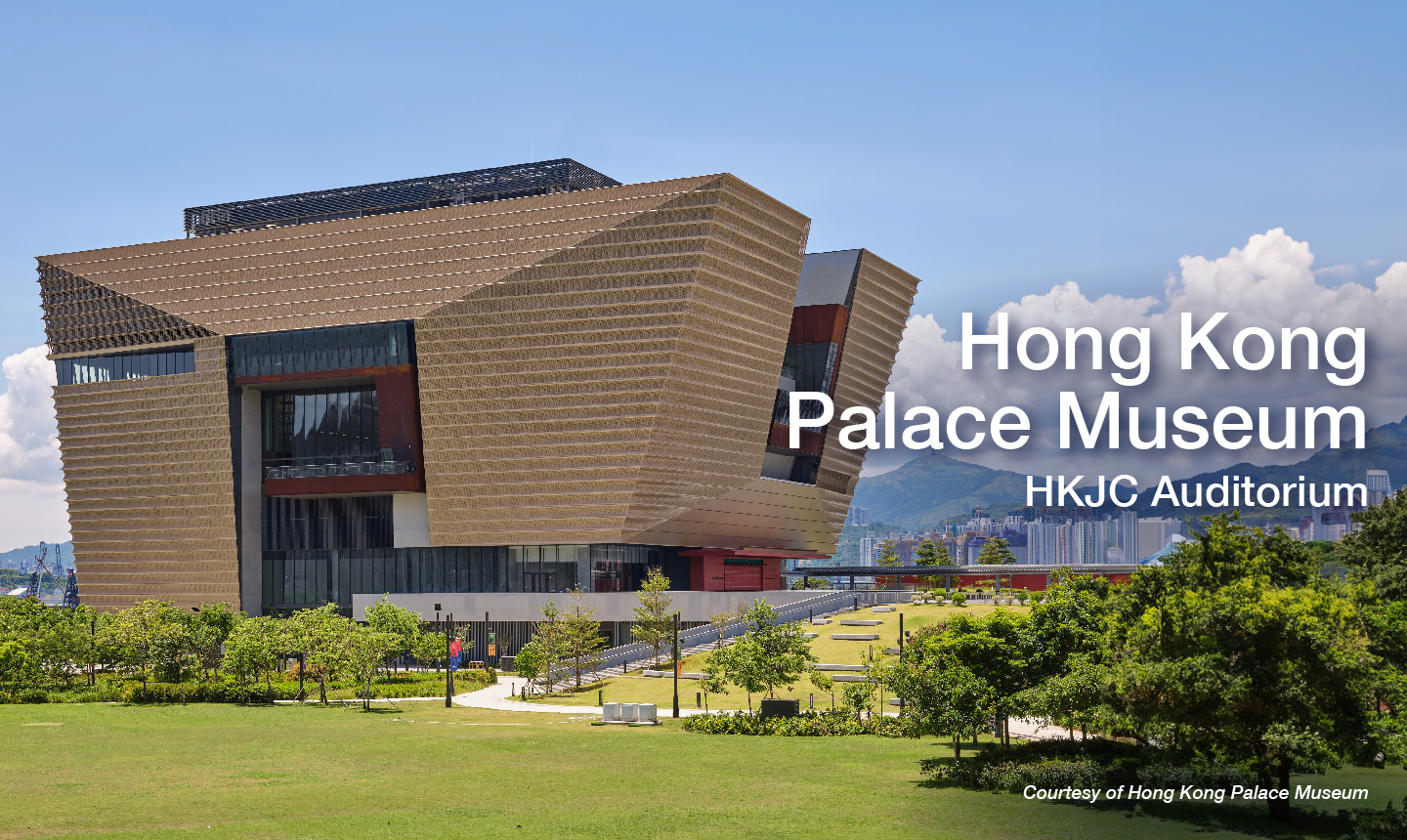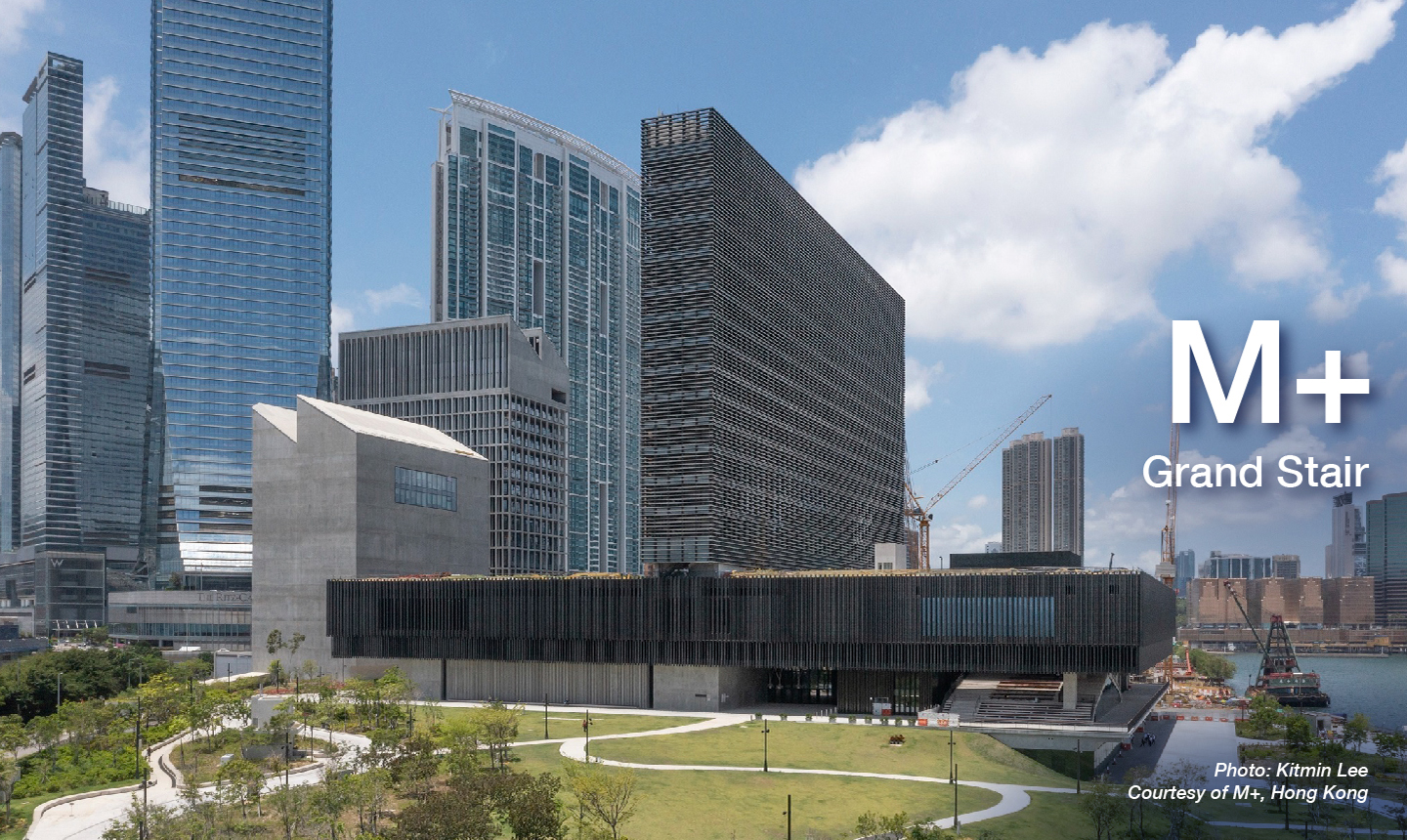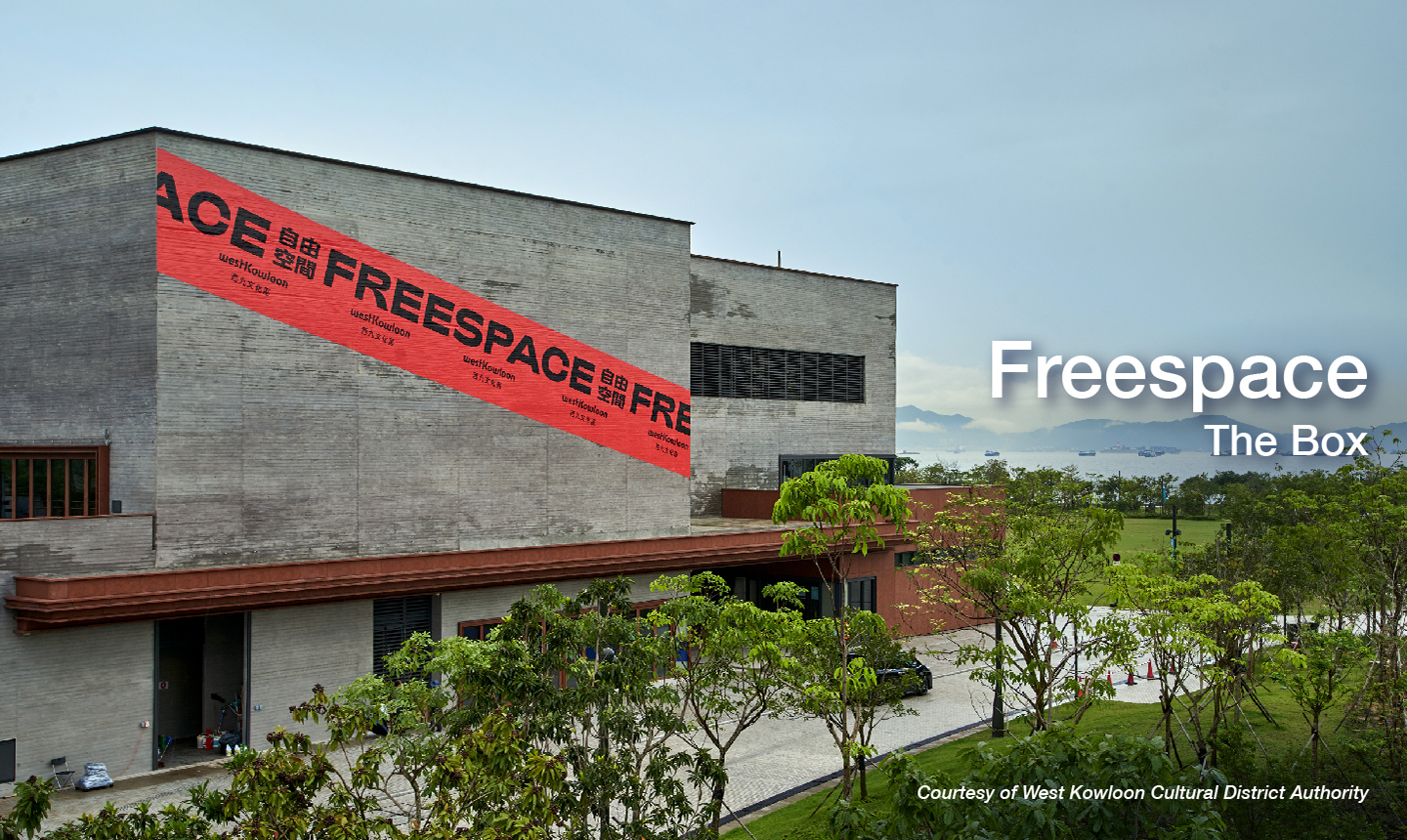 The West Kowloon Cultural District (WKCD) is one of the largest and most ambitious cultural projects in the world. Its vision is to create a vibrant new cultural quarter for Hong Kong on 40 hectares of reclaimed land fronting Victoria Harbour. With a varied mix of theatres, performance spaces and museums, the WKCD will produce and host world-class exhibitions, performances and cultural events, providing 23 hectares of public open space, including a two-kilometre waterfront promenade. The Hong Kong Palace Museum at WKCD is a gift from the Central Government. First announced to mark the 20th anniversary of the HKSAR, its construction was funded by a HK$3.5 billion donation from The Hong Kong Jockey Club Charities Trust – the Club's largest single charity donation to date.
This year's PBC Forum is set to make history as it takes place in one of the world's largest cultural projects – WKCD. We will be hosting 1,200 delegates simultaneously across three major cultural facilities: the Hong Kong Palace Museum, M+ and Freespace.
For the forum's keynote and plenary sessions, they will be conducted in-person at one of the following venues, and simultaneously broadcast to the remaining two. 

Grand Stair (

M+

)
The Box (

Freespace

)
The Hong Kong Jockey Club Auditorium (

Hong Kong Palace Museum

)
For more information, please visit:
http://www.westkowloon.hk
Tai Kwun is Hong Kong's Centre for Heritage and Arts — a cultural destination for inspiration, stimulation and enjoyment. We aspire to offer the best heritage and arts experiences, and to cultivate knowledge and appreciation of contemporary art, performing arts and history in the community.

Opened in May 2018 and operating on a not-for-profit model, Tai Kwun is the fruition of a joint partnership between The Hong Kong Jockey Club and the Government of the HKSAR to conserve and revitalise the buildings of the historic Central Police Station compound, which represents one of the most significant revitalisation projects in Hong Kong.

In 2019, Tai Kwun received the Award of Excellence in the 2019 UNESCO Asia-Pacific Awards for Cultural Heritage Conservation. This is the highest honour of the prestigious Awards, which bestows an international recognition of the outstanding achievement in the conservation and revitalisation efforts of Tai Kwun.
For more information, please visit: https://www.taikwun.hk